There are two types of people you don't want to mess with, those with enormous resources, and those with so little going for them, they have nothing to lose. It doesn't matter how self-righteous you feel, if you go to battle against either, you will likely end up a loser.
You and I agree that Mike Ashley is one of the last people you would want with an undue influence on your football club, but Mike is not a guy you do battle with. He's simply too powerful, too rich, with too many good lawyers to stand a hope against.
On the opposite end of the scale, you have Our Hero, Craig Whyte, who pitched up at Glasgow High Court this morning, for his trial in connection with his purchase of Rangers in 2011, prior to the clubs descent into liquidation a year later.
The Great Football Swindle was not a one-man job, but Craig is the only man in the dock. He has nothing to lose, no friends to protect and no reason to respect discrete courtesies.
Rangers' administrators, Duff and Phelps, entered into an irrevocable contract to sell the club's assets to Sevco 5088 Ltd during the Summer of Love (2012), a company which Whyte claims a controlling interest in. Those assets were, however, sold to Sevco Scotland Ltd, later renamed The Rangers Football Club Ltd (and sitting third in the Scottish Premiership).
That transaction has been disputed since, and four years ago yesterday, Newco Rangers founder, Charles Green, announced his intention to resign, after Craig Whyte revealed he was a director of Sevco 5088 Ltd, a company publicly represented by Green at the time it entered into a contract with Rangers' administrators.
Evidence revealed at this criminal trial will be of enormous interest to many.
Oh, and the 'Our Hero' thing, Craig Whyte is no one's hero, I'm mocking those who treated him as such when they should have worked to protect their club. He was a very transparent exploiter.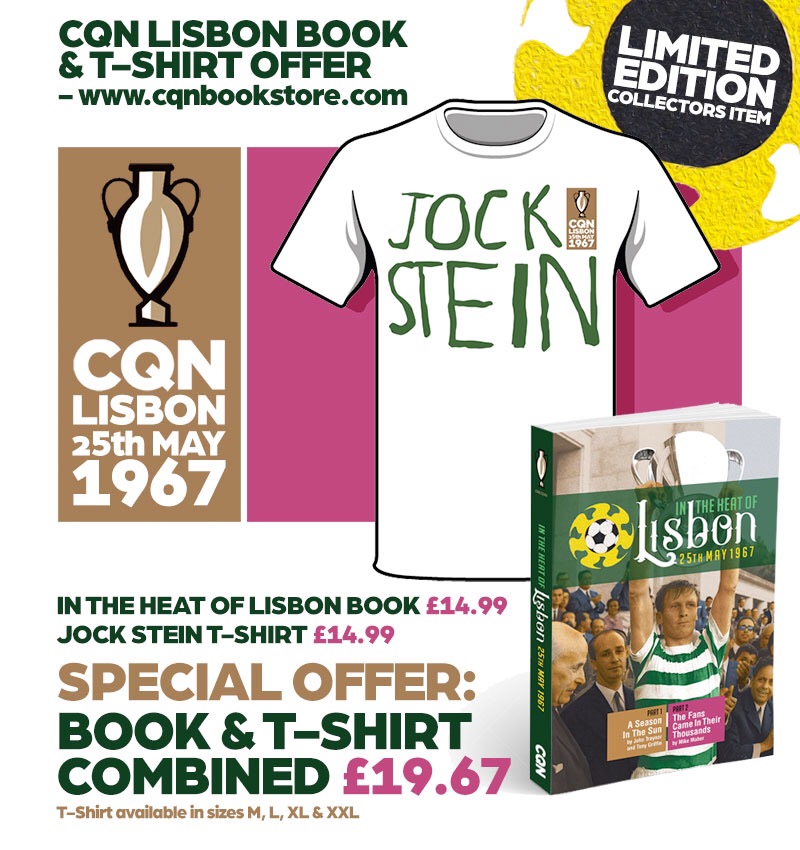 Click Here for Comments >