'No one said it was easy.' How true. When I heard the Celtic line-up I responded, "Would take a 1-0 right now". No strikers and a new central defensive pairing is not the way to start an important game.
A couple of years ago, you would have an ominous feeling right now, but with Brendan, there's a belief that we will be prepared in Trondheim. We need to put the ball in the net. Even if we concede first, subsequently putting the ball in the net resolves a lot of issues.
My expectation is that we saw the best of Rosenborg last night. Celtic were clearly well below their best. When the teams meet again Celtic will be one week fitter, and I expect personnel changes.
For so long we missed the kind of football that knots your stomach. This one is hugely important. Enjoy the tension!
Listen to the latest episode here: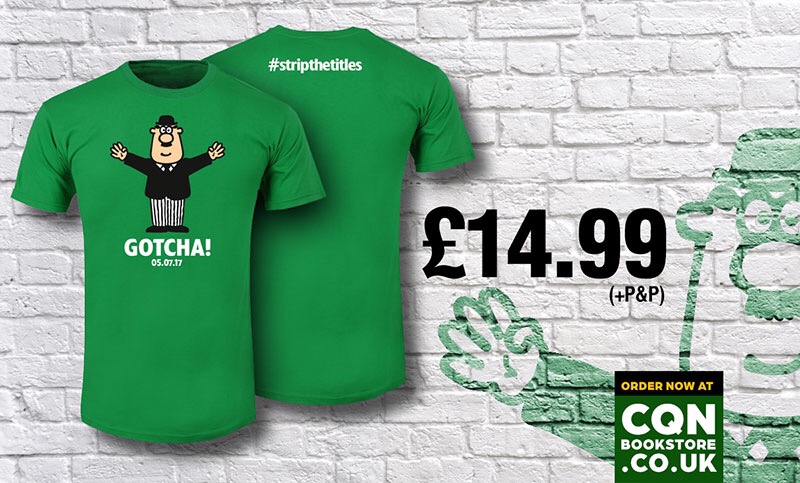 Click Here for Comments >