LISBON LION Jim Craig, who represented Celtic at the New York draw for the International Champions Cup, is delighted the club are involved in such a worldwide event.
Craig looked at the mouthwatering clashes against Barcelona, Inter Milan and Leicester City and said: "It's going to be a wonderful opportunity for Celtic to make their mark on the international scene.
"By the time we play the games it looks as though, the way things are going just now, it could be the Scottish league champions in Celtic against the English league champions in Leicester City.
"Wouldn't that be a turn-up for the books? I don't think that was the way it was planned out at the start of the English season.
"Then in our second game, we play Barcelona, with whom we've had some great games in the earlier part of this century.
"And then the third team is Inter Milan. What can I say? We won the European Cup against them in 1967 and then, five years later they gave me my worst-ever night in football when they knocked us out on penalties in the 1972 European Cup semi-final."
That was the evening – after two goalless draws – Dixie Deans infamously skied the Hoops' first spot-kick over the bar. Craig converted the next one and, in succession, Jimmy Johnstone, Pat McCluskey and Bobby Murdoch netted, but, unfortunately, the Italians swept all five behind Evan Williams to book their place in the Final where they lost 2-0 to Johan Cruyff-inspired Ajax.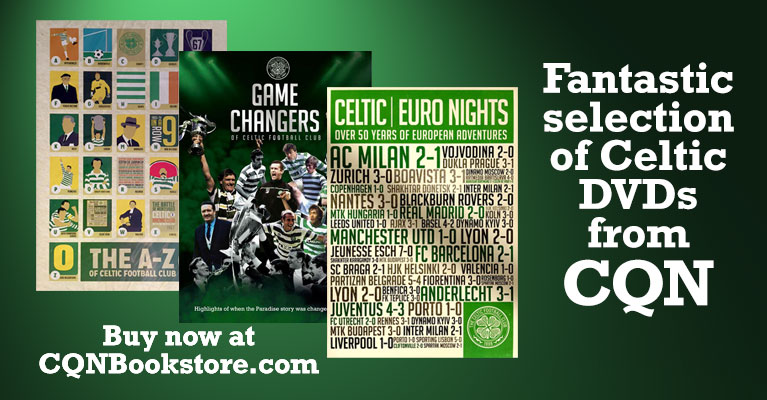 Click Here for Comments >