CALLUM McGREGOR believes that the Celtic squad is full of confidence ahead of tomorrow's evening's hugely important Champions League match against Anderlecht.
Brendan Rodgers spoke today about serving up a night to remember for the Celtic support and McGregor reckons that his teammates are looking for the 3 points to compete the double over the Belgian Champions who come to Glasgow in desperate need of a freak result.
The players' confidence is based on Celtic's result on Brussels in September when they outclassed Anderlecht and deservedly won 3-0 by playing their normal attacking game.
If it worked in Brussels then it has to be said that it didn't work in Munich or Paris where Celtic shipped a combined total of ten goals with just that wonderful moment from Moussa Dembele to give a tiny bit of comfort in return.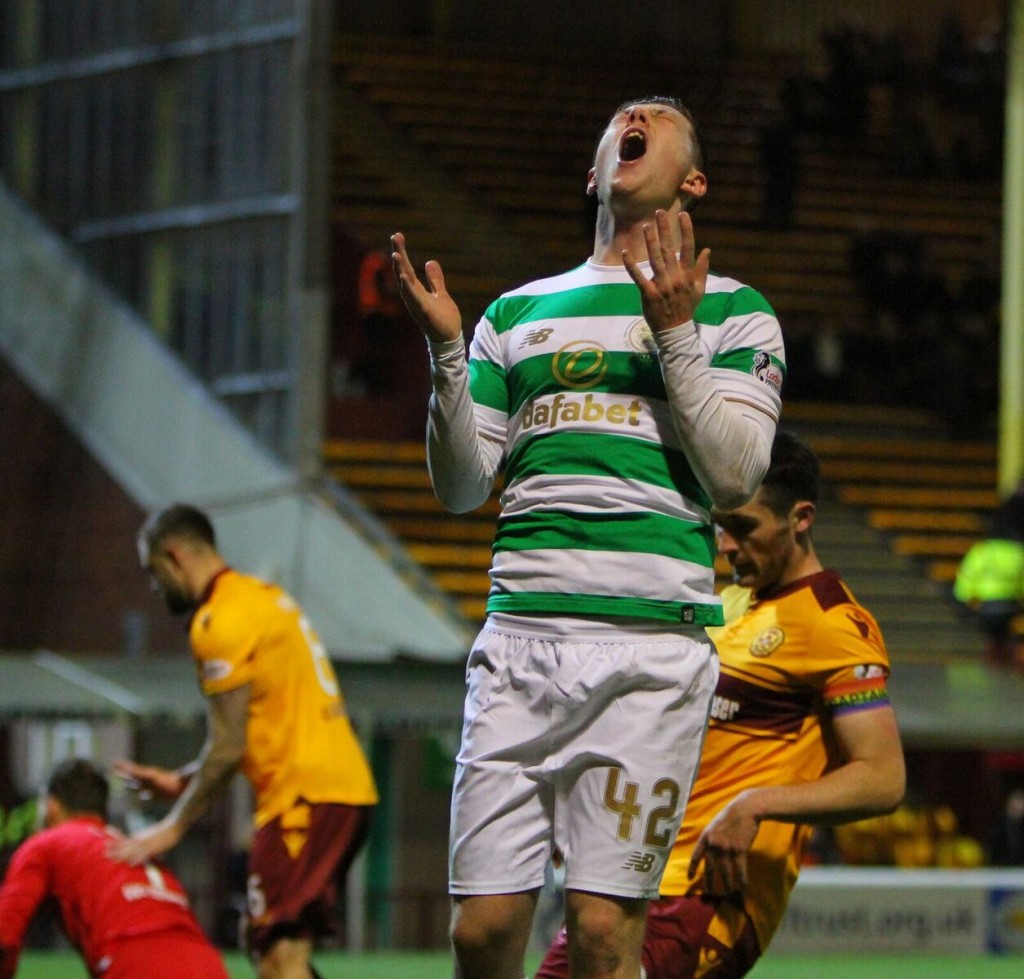 At the weekend newly promoted Strasbourg took on PSG, parked the bus and won 2-1 thus ensuring that the foreign state sponsored Parisian club will not be Invincibles in their own country despite spending hundreds of millions in the summer. What the French word for karma, Neymar?
Those heavy losses remain painful experiences for the Celtic support but conversely, when you stop and think about it, the 3-0 win away to Anderlecht is a stunning scoreline. Absolutely stunning.
It also gives us an insight into where Brendan Rodgers' footballing journey has so far taken Celtic and tomorrow night we should see a major fait accompli for the season – European football secured for after Christmas.
"We need to go and stamp our authority on this game tomorrow night and not just sit back and defend a 3-0 lead," McGregor observed.
"We've been at our best when we've done that and I think it's important for our mindset to go and take the game to them. We're looking forward to it. We've recovered well over the weekend and we've prepared properly so we're ready to go.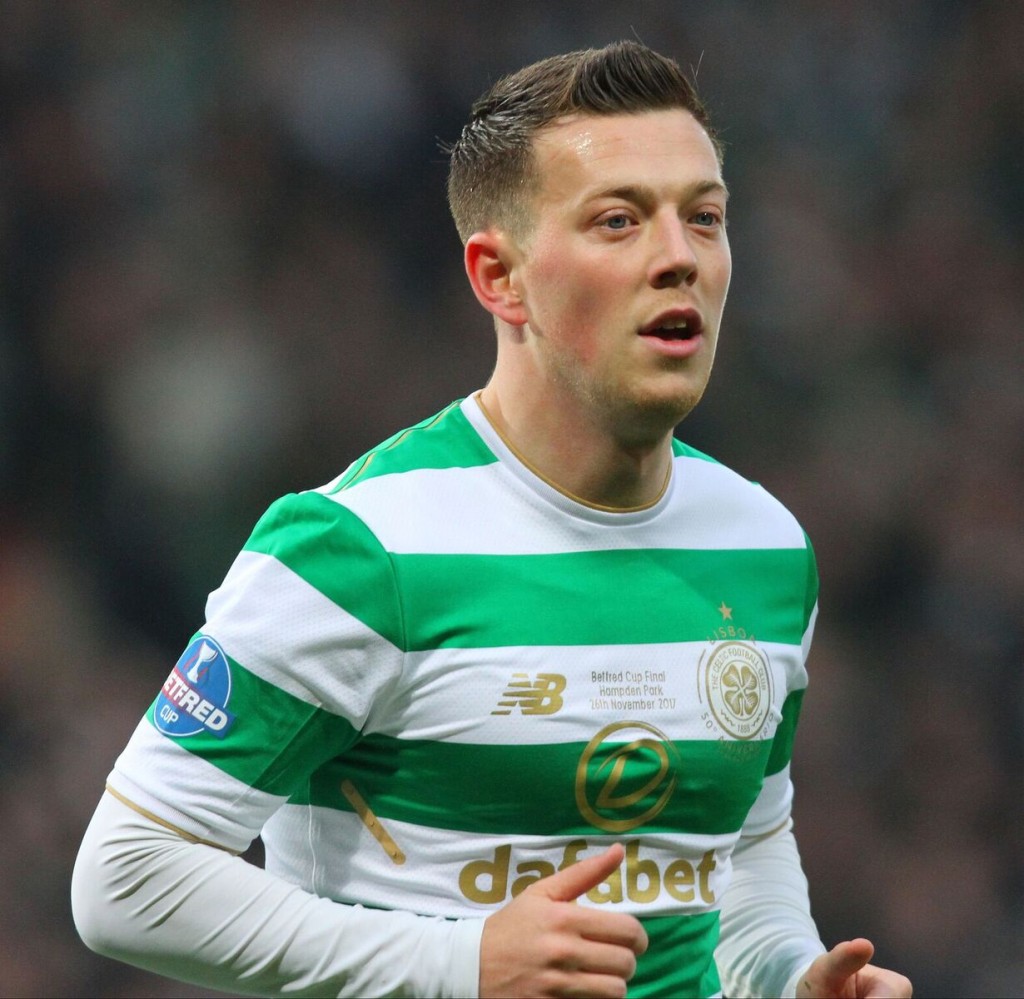 "We know that they've picked up since then and we know they're coming to try and get those three goals back," Callum said, "so we're anticipating an exciting game and we need to be defensively on it and go and stamp our authority on the game as well.
"I think we are getting better at this level. We've conceded a few goals but ultimately our performances have been better and more stable. I think we've progressed and tomorrow will show that if we can get the result.
"For us to go away and win 3-0 away from home is a tough ask. It gives us confidence that we can go and get a result. It's a single game for us and our mind-set is going to win the game and going to play attacking football. We don't think about the previous result and just focus on tomorrow night as one game."
Off the park, an Anderlecht legend last week put the boot into Celtic in what was an unpleasant attack on their opponents. Jim Craig stepped in to put him in his place and tomorrow McGregor and Co will be aiming to do the very same thing on the park.
*JIM CRAIG – RIGHT BACK TO 67, THE LISBON LION DIARY is published this week by CQN Books. You still have time to get a SIGNED copy by ordering at www.cqnbookstore.co.uk and if you would like a personal dedication added to your book by Jim then simply email your massage to david@cqnpublishing.co.uk after ordering and we'll do the rest!
The book arrives on Wednesday and it is sensational! And if you haven't done so already, listen to Jim Craig on the CQN Podcast below. You will love it!
Click Here for Comments >