CELTIC play in Germany on Wednesday in what is shaping up to be a significant Champions League match against RB Leipzig. The Scottish team were rated as one an underdog to progress in Group F, but are looking shaky after two rounds. With Leipzig winless from two matches as well, both teams will be desperate to get their season back on track with a win on Wednesday. Here's our breakdown of the upcoming game.
Critical Game Looming for Both Teams
Two rounds into the 2022 UEFA Champions League and neither Celtic nor RB Leipzig will be pleased with how their campaigns are going.
For Celtic, they began their Champions League season with a 0-3 loss against Real Madrid. The Scottish side will have been happy with their opening half, holding the defending champions scoreless and troubling them with speedy counterattacks.
However, the first-half effort took its toll on Celtic, who conceded three second-half goals to lose the match. Against Shakhtar Donetsk a week later, Celtic were better on defence, but could only come away with a 1-1 draw.
RB Leipzig, on the other hand, have lost their opening two matches this season. The German team have conceded six goals already this Champions League, suffering a 1-4 loss against Shakhtar Donetsk in their opener, before going down 0-2 to Real Madrid in mid-September.
With the gap widening in Group F already, both teams will be desperate for a win.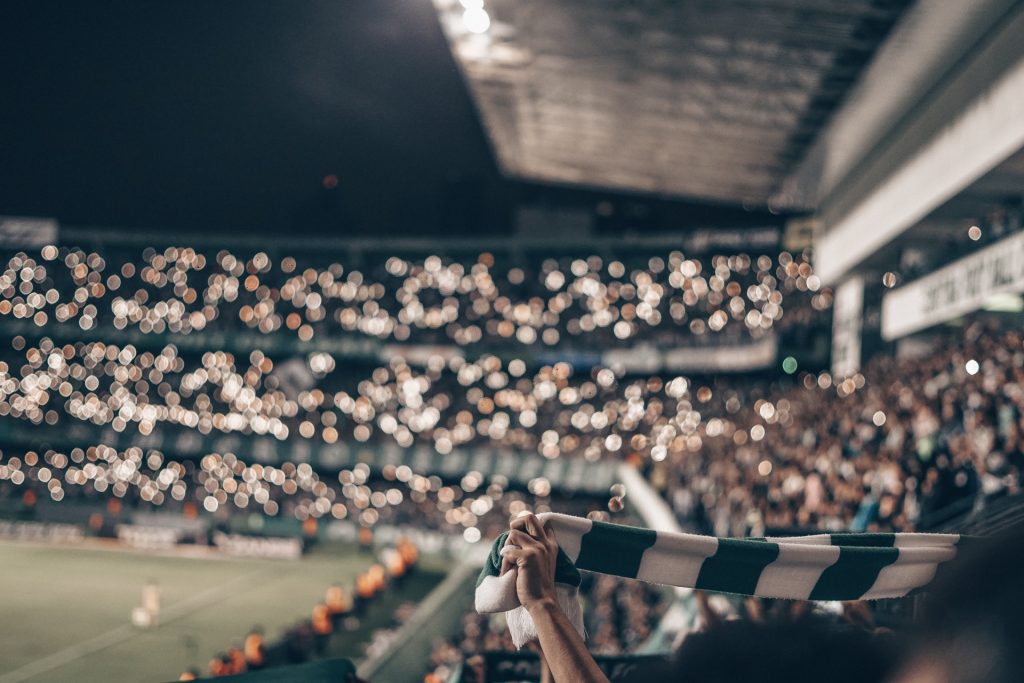 Leipzig Down on Confidence After Big Losses
The poor start to RB Leipzig's season has already impacted the confidence of players heading into Wednesday's match against Celtic.
RB Leipzig's lack of belief has led to the side being 8/15 underdogs ahead of the match. Punters who are confident that the German team can turn their season around against Celtic can get odds for Celtic games or other football games here, but whether or not Leipzig will be able to regain confidence before the encounter remains to be seen.
Captain of the side, Peter Gulacsi, has spoken out recently, admitting that a "crisis of confidence" has been occurring within the RB Leipzig camp. Central for the club is arresting their soft concession of goals, with the keeper saying: "We have been conceding too many goals. If we don't defend so well as a team, it's not easy as a goalkeeper."
Of course, the Bundesliga club will receive a boost with the appointment of Marco Rose as head coach after the sacking of Dominico Tedesco following the shock home loss to the Ukrainians on Day One of the elite competition.
Celtic Look to Make Tweaks Ahead of Wednesday
Perhaps under more pressure ahead of the confrontation are favourites Celtic, who are expected to progress from their Champions League group.
To address their own defensive concerns, Celtic will likely look to relieve Callum McGregor from the defensive burden he's been carrying in recent games. Against Shakhtar Donetsk, McGregor struggled to prevent their opponent's only goal in the match when the attack began around halfway.
By moving a player like Aaron Mooy into the midfield, McGregor could take on more of an attacking role with Mooy providing better defensive cover.
Regardless, Wednesday's match will be a tough battle, with the loser all but out of contention in the Champions League, and the winner right back in the mix.
Click Here for Comments >