BRENDAN RODGERS was clearly not satisfied with his Celtic players' performance in the 1-0 loss to Anderlecht at Parkhead last night.
And the Hoops boss is certain to act in next month's transfer window to strengthen the squad.
Keeper Craig Gordon said: "He wasn't happy. I think we all realised that. He wasn't happy at half-time and wasn't happy at full-time.
"But he did remind us that the bigger picture was to qualify. There were just a number of things he wasn't happy with.
"There have been a few occasions when he's been unhappy with us. Not too many. He wasn't over the top, but wasn't happy and we realised that.
"We know that if we're not performing at the top levels at this club you can be replaced.
"The standard has been so high over the past couple of years and he's not going to accept anyone dropping those standards.
"We have to make sure we maintain those standards week in week out to stay in the team and stay at the club."
Gordon admitted it's been a strange old Champions League for Celtic. Five defeats in six outings is unacceptable, but third spot was always the aim and it was mission accomplished.
He said: "It's been a mixed campaign. There have been some good performances and others when we haven't lived up to our usual standards.
"But coming into the group and finishing third when fourth seeds, a lot of people thought it was the best we could do."
Gordon played his part in ensuring a bad night wasn't even worse.
He said: "There have been a few critics. I just keep playing. I've found it quite strange at times, but that's football. Playing for a big club, everyone's going to have an opinion.
"I have to get on with it, keep playing and do my best for the team. I've made some good contributions over the last few weeks and we're still going strong.
"It was important to make a few saves especially early on. We didn't want to lose a goal and the one early I was fortunate to be able to block it with my legs.
"It was vital at that stage as it would have given them a lift. It's always good to make saves at vital times when momentum is swinging and I was pleased with the one near the end."
*Jim Craig will be participating in a Q&A session on CQN this evening. His new Lisbon Lion Diary, Right Back to 67 is out today on CQN Books.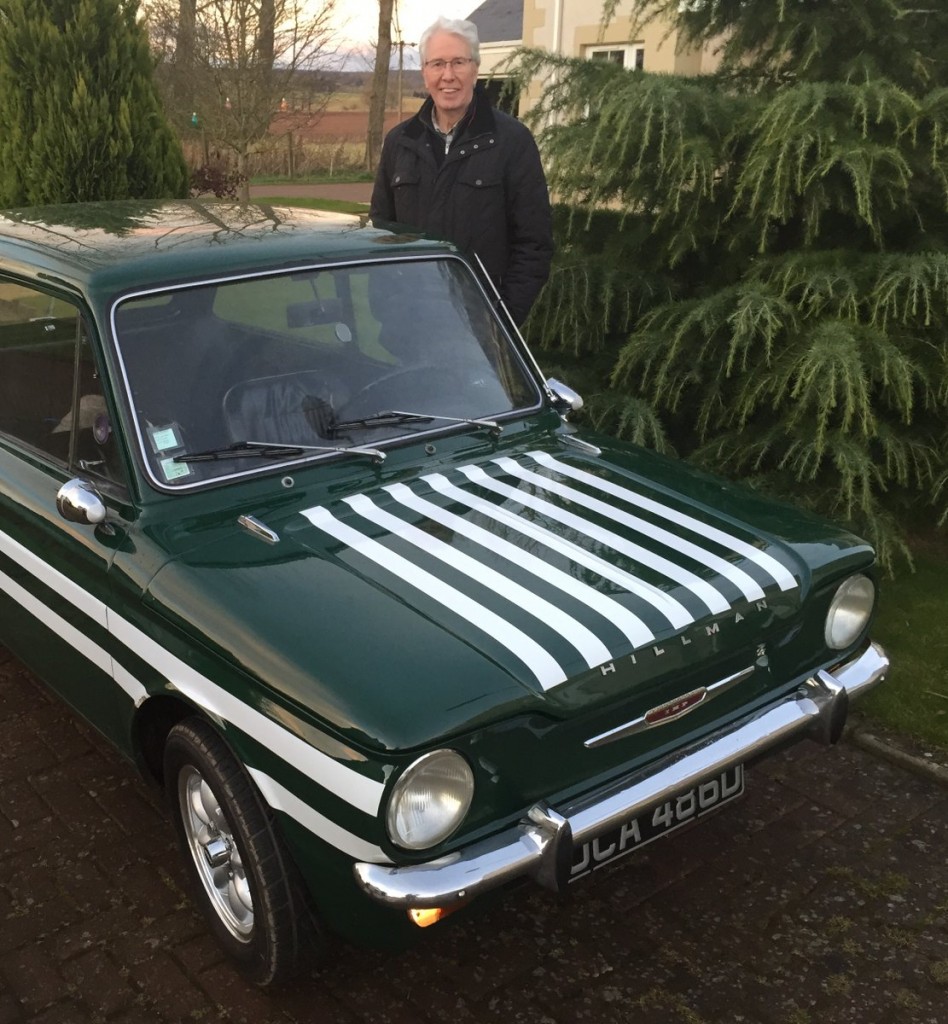 You can order a signed copy now at CQNBookstore.co.uk and if you would like a personal dedication added just drop an email after placing your order to david@cqnpublishing.co.uk and we'll get Jim to sort this evening.
All pre-ordered books will be posted first thing Thursday morning.
*JIM CRAIG – RIGHT BACK TO 67, THE LISBON LION DIARY is published this week by CQN Books. You still have time to get a SIGNED copy by ordering at www.cqnbookstore.co.uk and if you would like a personal dedication added to your book by Jim then simply email your massage to david@cqnpublishing.co.uk after ordering and we'll do the rest!
The book arrives on Wednesday and it is sensational! And if you haven't done so already, listen to Jim Craig on the CQN Podcast below.
You will love it!
Click Here for Comments >