Let's be clear: Anderlecht won last night's the game because they won the tactical battle. (I have not watched this back, so forgive me if there's a few seconds error) 55 seconds into the game Anderlecht had a 50 second period of unbroken possession, most of it in our half. We knew that early the visitors had an inappropriate levels of time and options.
By contrast, when Celtic got possession, we lacked options. Midfielders and full backs were faced with unattractive choices throughout the night. The familiar triangular patterns we have watched for 18 months existed only in fleeting moments.
Brendan twice tried to change things: initially by pulling Sinclair into the middle, pushing Armstrong left, and then by hooking these two at halftime, and introducing Ntcham and Rogic. The changes at the interval gave Celtic more presence in the centre of the field, but not enough to transform a rank bad performance.
Did you notice we didn't press in the Anderlecht half? Out of possession, our three at the back became a flat back five as the full backs dropped deep. As a consequence, we allowed Anderlecht time to circulate the ball and build a move. Anderlecht are not a good team (few would get into the Celtic team), so they were unable to win by the necessary margin, but from 55 seconds in, it was evident the Belgians were in command of the most valuable asset in a game: space. Celtic tactics were wrong.
Let me touch on the players for a second, because they were mentioned post-match by Brendan. We watched this same squad stride imperiously around a pitch in Brussels in September. And, with one of two additions, our Invincibles were a European embarrassment under Ronny Deila. Don't try to kid me these were bad players, who became Invincibles under Brendan, were magnificent in Brussels, but are not good enough for this level now.
This type of thinking is a fallacy. It's all about the team, not individuals.
We were tactically masterful at Anderlecht, and I suspect did as well as we could have in both games against Bayern Munich. However, we were tactically atrocious in both games against PSG and at home to an Anderlecht, who were on the precipice of becoming the worst team in Champions League history. This is so self-evidently clear I think we are close to some form of group delusion if we don't acknowledge the fact, and instead look for scapegoats in hoops.
Jim Craig on CQN TONIGHT!!!
Lisbon Lion, Jim Craig, will be on the blog for a chat tonight from around 18:30.  Jim has seen it all in his >50 year connection to the club, so tune in and share your thoughts with him.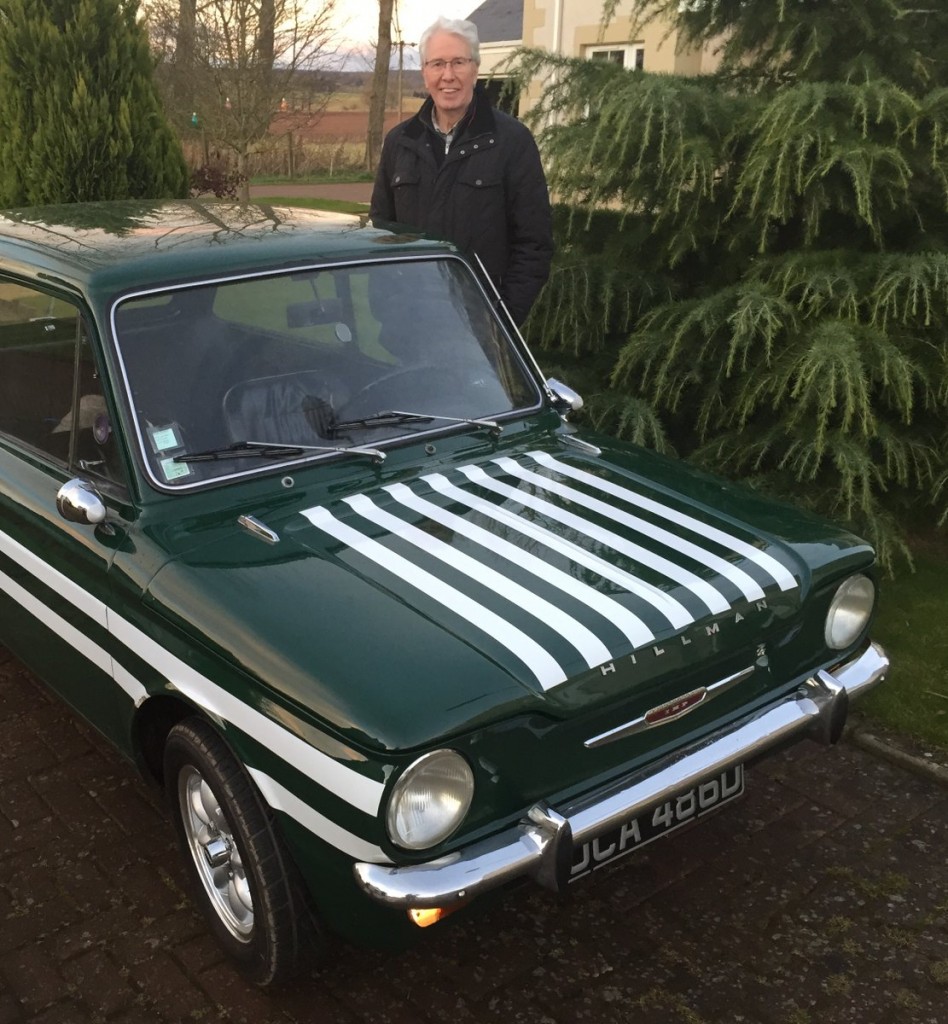 You can order a signed copy now at CQNBookstore.co.uk and if you would like a personal dedication added just drop an email after placing your order to david@cqnpublishing.co.uk and we'll get Jim to sort this evening.
All pre-ordered books will be posted first thing Thursday morning.
*JIM CRAIG – RIGHT BACK TO 67, THE LISBON LION DIARY is published this week by CQN Books. You still have time to get a SIGNED copy by ordering at www.cqnbookstore.co.uk and if you would like a personal dedication added to your book by Jim then simply email your massage to david@cqnpublishing.co.uk after ordering and we'll do the rest!
The book arrives on Wednesday and it is sensational! And if you haven't done so already, listen to Jim Craig on the CQN Podcast below.
You will love it!
Click Here for Comments >