CELTIC legend John 'Yogi' Hughes once scored FIVE goals in one blistering performance against Aberdeen in January 1965.
And the prolific hitman, the seventh-highest in Celtic history with 189 strikes, wishes he could turn back the clock and get one that would shut up the critics who have opened up on his old club in recent times.
Former fans' favourite Big Yogi, speaking to Celtic book author Alex Gordon for another CQN EXCLUSIVE, said: "One way to silence the big-mouth brigade would be to clinch the quadruple treble before the turn of the year.
"I believe a Scottish Cup semi-final victory over the Dons at Hampden on Sunday would go a long way to giving the team a boost in their belief and fresh impetus to their confidence.
"Imagine being on the cusp of winning twelve successive domestic honours. It's absolutely breathtaking, isn't it?
"I was involved in Celtic teams that set all sorts of records, but a fourth consecutive clean sweep would surely be unbeatable. It's utterly astonishing to be even speaking about the possibility.
"And, yet, here we are, looking at the possibility of the team, one that has taken a kicking from all angles in the last few weeks, being able to move within three hours of such a fantastic achievement.
A BUNCH OF FIVES…John Hughes fires in one of his goals in the 8-0 win over Aberdeen in January 1965.
"The Scottish Cup Final is due on December 20 and what an early Christmas present that would be for the best supporters in the world.
"True Celtic fans will be feeling the hurt along with the manager, his players and everyone associated with the club at the moment. Some of the comments have been bang out of order. It's almost like some folk have been storing up all this bile for years and they now see what they believe is an opportunity to have a go at Neil Lennon and his squad.
"To single out individuals for savage remarks is simply reprehensible.
"Listen, we've all been through it. Martin O'Neill said Celtic are only three games away from a crisis. Jock Stein would have said the same thing years before the Irishman.
"People will have forgotten, but the Celtic team that won the original nine in a row also got stick. I was there for the first six – how I would have loved to have been there for nine, but Big Jock had other ideas! – and I was always amazed when we got shredded because we had lost or drawn a game we were expected to win. You felt like screaming: 'We're only human!'
"Fair enough, no-one is immune from criticism and people are allowed their opinion, but let's keep it constructive.
"How must Lenny have felt when he saw two newspapers running polls about whether he should be sacked or not? For goodness sake, how insensitive is that?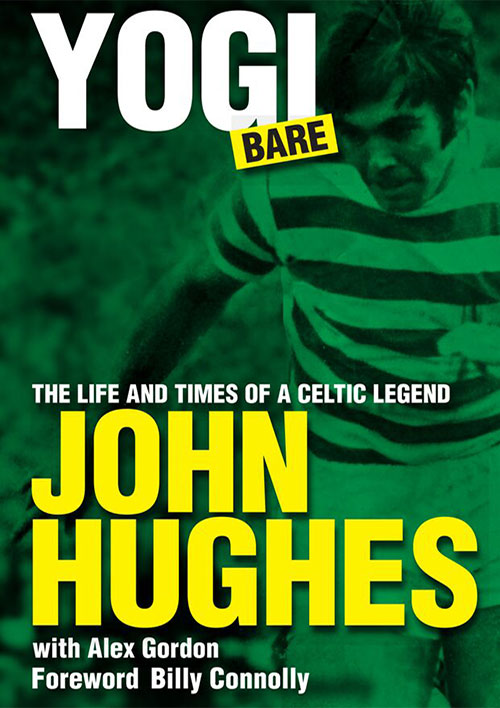 "He's lost ONE league game in 2020 and people want him out the door. Suddenly, he is a bad manager. As he quite rightly says, it's a nonsense.
"I read his comments in CQN last night where he said there was no justification in him being sacked. I agree completely. You have to wonder why so many people want to derail Celtic in such a momentous season.
"I'll be in my TV room at home on Sunday urging them on all the way. I just wish I could go back to my game against the Pittodrie team in January 1965 – when I was a mere 22 years old – and I rattled in five behind their keeper, a chap by the name of John 'Tubby' Ogston. We won 8-0 that day and a repeat on Sunday would be more than acceptable!
"I would be more than happy to hand over all of those goals to Lenny's team to make sure we get through to the showpiece against either Hibs or Hearts in December.
"I believe Sunday could be the springboard to this team believing in itself again. And that really would have the critics eating their words."
TOMORROW: Look out for another EXCLUSIVE from Big Yogi.
Click Here for Comments >