SCOTTY SINCLAIR insists he has "found a home" at Celtic after a successful first season at Parkhead so far.
The 28-year old Englishman has had mixed fortunes in his soccer travels with Swansea City, Manchester City and Aston Villa before arriving at the Hoops in August.
Since then he has become a key part of Brendan Rodgers' team.
He said: "It means so much. The thing is I have been to so many clubs and here I feel like I've found a home.
"And also to have the connection back with the fans, playing week in, week out, and to be scoring goals.
"I have amazing team-mates, I can't thank them enough.
"And also a big thank-you to Brendan Rodgers. The past two to three years have been tough.
"Obviously, being at City and not playing for two years and being at Villa and getting relegated.
"I was sort of at a crossroads in my career where I didn't really know where to turn. And now I don't look back.
"For him (Rodgers) to put me back on that platform, doing what I do best, and getting me back to scoring goals and back to enjoying football again."
Sinclair has scored 25 goals since his £4.5million arrival from Villa and has become a firm favourite with the fans.
JUST FOR LAUGHS…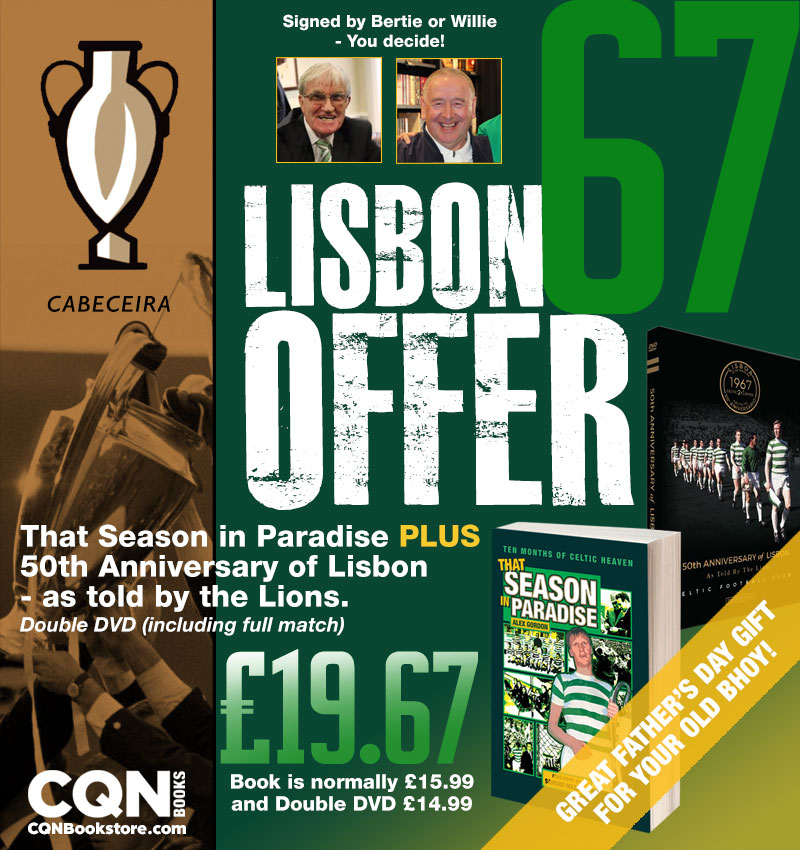 Click Here for Comments >