CELTIC midfielder Stuart Armstrong was named man of the match in last night's vital 2-0 win over Malta which sets up a spectacular encounter with Slovakia at Hampden next month.
England's win over Slovakia, who worryingly had taken an early lead at Wembley, means that Scotland have reduced the gap on the second placed Slovaks to just one point.
However as Slovakia play Malta in the final match, where 3 points is just about a certainty, it means that Scotland have to beat Slovakia at Hampden then go to Slovenia and win in the double header to guarantee second spot and almost certainly a play-off spot for the World Cup in Russia.
What a turn around it has been for Scotland boss Gordon Strachan since he turned to Celtic for the core if his team at the start of this year and has been unbeaten ever since.
Stuart Armstrong is looking forward to the challenge and if two more wins can be achieved then Celtic players will have played a significant part on getting Scotland to their first finals since 1998.
"That's going to be a huge game," Armstrong admitted.
"The fans are sure to turn out in numbers.
"We'll definitely be up for it when the time comes but they'll be as hungry as us to get up there and finish as high in the table as they can.
"It's all to play for and everyone's fighting for that spot and they'll want it as much as we do.
"You have to believe in yourself to achieve anything but in the same respect, we don't want to get too far ahead of ourselves.
"We just want to go back to our clubs, focus on that then refocus on this when we get back together as a group.
"Everyone has full belief in the manager, we all believe in him.
"It shows, especially in the last four games, and 10 points out of 12 is a good return.
"It helps to not over-think things and look too far ahead into the future, we're in a better position now and have more points on the board.
"You want to play the big games against the best players in the world and we'll look forward to that."
Armstrong is hoping that his impressive form for Scotland can help him reclaim his starting place in the Celtic side.He can't be far away from making that happen.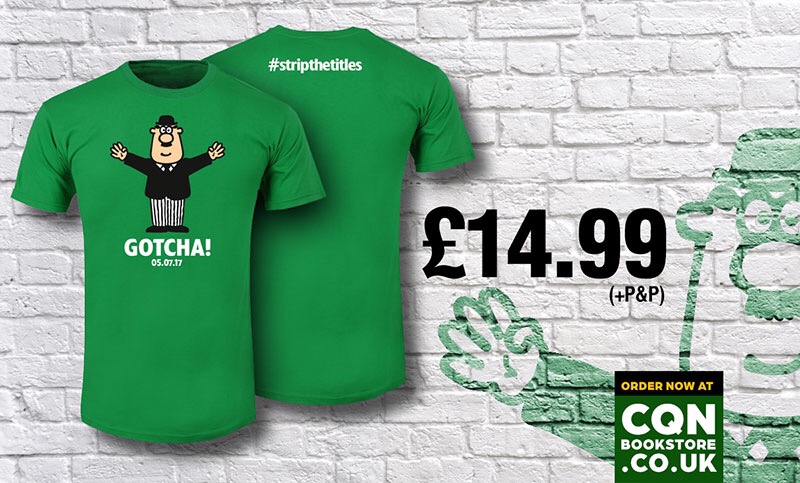 Click Here for Comments >