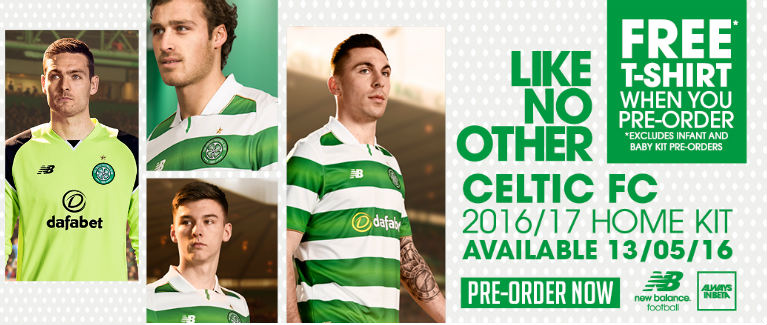 BOBBY MURDOCH went through all sorts of agonies as Celtic gatecrashed the European big-time in Lisbon.
Murdoch, thoughtful with a delightful touch as well as possessing a shot of sledgehammer proportions, had his right foot stamped on by a desperate Inter Milan defender early in the game.
The midfielder would later say: "The pain shot right through me. It was probably an accident, but it was a dull one. If there had been outfield substitutes available back then, I might have had to go off. However, as it was, we only had substitute goalkeeper John Fallon on the bench that day.
Big Jock told me: "Run it off, Bobby, you'll be fine." As the game progressed towards half-time, I looked down and my right ankle seemed to be twice the size it was at the kick-off.
"People must have wondered why I was favouring my left foot that day. Fortunately, I was two-footed, but my right was undoubtedly the stronger of the two. I even managed to get a couple of left-footed shots on target that day, but both were saved."
Murdoch's midfield ally Bertie Auld remembers: "I saw Bobby grimace at one point and I asked him what was the matter. He pointed to his right foot and I could clearly see that his ankle was beginning to swell up. I said: "I don't like the look of that, Bobby."
"I'm no' too chuffed myself, Bertie," came the reply. What a performance he put in that day on one foot. The Italians got lucky – could you even start to imagine what he would have done to them if he could have used both feet!"
Jim Craig backs up the story: "The fans will always remember that I was the guy who pulled the ball back for Tommy Gemmell to thump in our equaliser. However, I had an even better run and cross before that and this time picked out Bobby.
"I had seen him leather those sort of balls past the keeper before they had a chance to move. On this occasion, though, he allowed the ball to run across him onto his left foot. 
"That gave an Inter Milan defender the opportunity to get at him and, in that split-second, the chance was gone. That was most unlike Bobby, but it does illustrate how uncomfortable he was with his right foot. His display against the Italians was as brave as any I have ever witnessed. Thankfully, he and the rest of us got our reward at the end."
Billy McNeill recalls: "As Bobby said at the time, we didn't have a substitute to cover for him if he had gone off. Listen, there was no way Bobby was going off that day. No chance. He would have played on with his leg hanging off if need be!"
Murdoch's Celtic career got off to a rather bizarre start when, as a 17-year-old who had just returned after being farmed out to local Junior side Cambuslang Rangers, he was told he was making his debut courtesy of an absent-minded team-mate.
The teenager didn't expect to get the nod from the-then manager Jimmy McGrory for the first game of the 1961/62 season. Remarkably, a Celtic player – Johnny Divers – had turned up at the ground WITHOUT his football boots.
Suitable replacements couldn't be found and McGrory was forced to pitchfork the young Murdoch into the side. Operating at inside-right, Bobby went out, scored the opening goal in a 3-1 win over Hearts and he hardly looked back after that. Goodness only knows what happened to the colleague who forgot his footwear!
Murdoch was one of the most unassuming men you could have ever wished to meet. He played down his phenomenal ability and preferred praise to go the way of others. "I'm not one for fuss," he would often say.
But Bobby was a key man with Celtic and rivals noted this. None more so than a representative of Racing Club of Argentina before the ill-fated and bad-tempered World Club Championship Final in 1967.
The South American observed Celtic over a number of games and was clearly impressed by the dynamic and powerful midfielder. When asked about what he thought of the European Cup holders, he said simply: "Murdoch – he is Celtic."
Alas, Bobby Murdoch, at the far too young age of 56, died on May 15 2001.
* An extract from 'The Lisbon Lions: The 40th Celebration' book by Alex Gordon.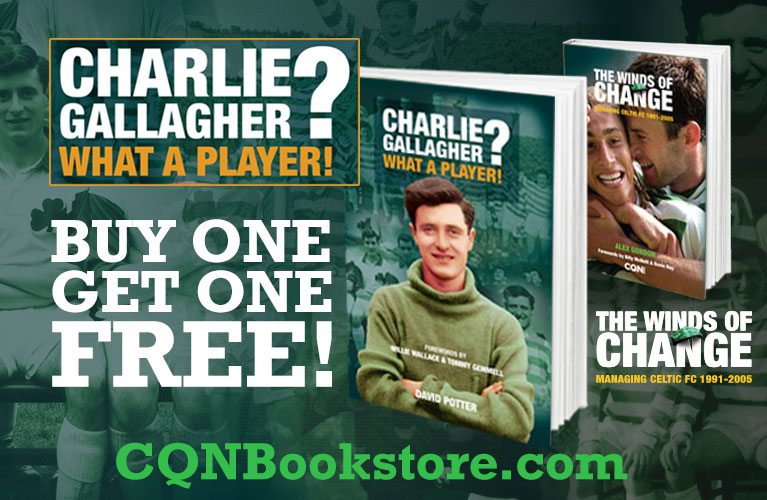 Click Here for Comments >