Last week I was in Belfast for the first time in 20 years. The city centre was flooded with tourists, adding a cosmopolitan flavour. It's clean and without litter or graffiti. I also didn't see a single football top on the street in two days, which has to be exceptional for any European city. It was a proper tourist destination.
The whole city is small and just a few minutes' walk from the centre are demarcation zones where normal rules of law and order, or even planning permission, do not apply. There are places where inappropriate bravado would be punished without appropriate limit.
Many people live in besieged areas. Bombay St is pretty and well-kept, but the residents, are not even protected by a roof-high peace line (below). Their gardens are now completely caged in, a necessary step to protect life and property.
One phrase you will have heard all your life about Belfast in July is "tensions run high". Communities spend months preparing enormous bonfires, while ancient observances are carried out.
It is not possible for Celtic to play against Linfield under normal conditions without jeopardising the welfare of our travelling support. Too many people would be vulnerable in too many places. We should decline tickets for the away game and politely inform Linfield they should do likewise – don't think for a second it would be only Linfield fans who would pitch up at Celtic Park for the return game. Their presence would be a beacon for all that we don't want to see or listen to for 90 minutes.
Belfast has so much to teach Glasgow, from tourism, to reconciliation, but conflict remains part of its infrastructure. This is a tie to get out of the way without cost to life or limb.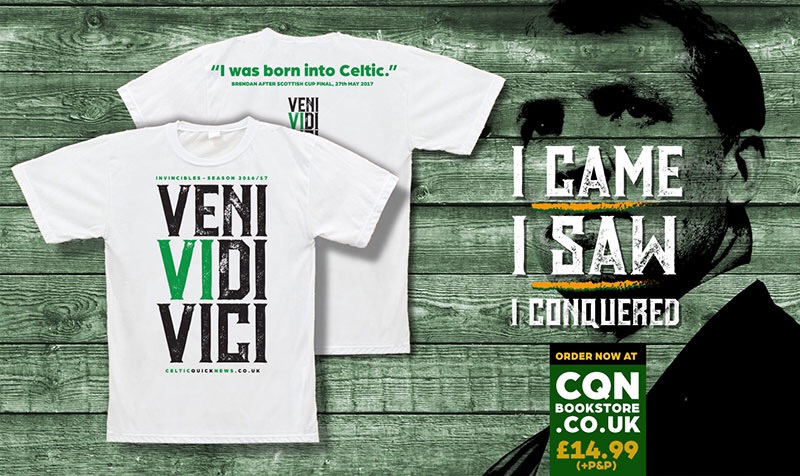 Click Here for Comments >