FORMER Celtic manager Ronny Deila's press coverage this week in the build up to the Scottish Cup semi final on Sunday against Sevco Rangers is really getting under the skin of the Sevcovians. One of the topics Ronny talked about his his respect for both Dermot Desmond and Peter Lawwell.
Maybe tomorrow we'll be reading about what former Sevco Rangers boss Mark Warburton thinks about Dave King, the man who resigned him from his job?
That is what's great about Ronny's interviews. He speaks so well of Celtic, from Brendan Rodgers who strangely he regards as "the Best of British", even though he's Irish, through to the largest shareholder and the Chief Executive. Ronny hints too that there's a real contrast in the "economy" at the two Glasgow semi-finalists.
Let's start with Deila paying tribute to Dermot Desmond and Peter Lawwell – emphasising Celtic will not be halted while they remain in charge.
"Peter is a great leader. He's tough, but at the same time he has so much experience and knows exactly what is happening all around and has great control of things.
"The structure of the club, games, arrangements, media, who does what inside the club, it's so high class and professional.
"For an inexperienced manager like me in such a big club as Celtic, Peter was so helpful.
"He's a guy I can still call and have issues which I can discuss and he's a very loyal guy if you are loyal the same way back.
"The big thing for me is to look at what Celtic have achieved during his time at the club.
"He got a lot of stick when I was there. Maybe that was down to me!
"But he takes hard decisions, stands by them and doing that has improved so many things for Celtic.
"It's the same with Dermot. The way he treated me, the trust he showed in me, the way he supported me until the last day was big leadership.
"It's not a coincidence that these two men are there and Celtic are where they are.
"Right now, Celtic are by far the best team in Scotland, there is never a problem with their economy and maybe some Celtic fans won't realise just how good things are right now until it's gone.
"It's fun to have Christmas Eve, but if you have Christmas Eve every week it loses fun."
Reading this, it just makes your realise just how much of a wonderful job Dave King is doing at Ibrox!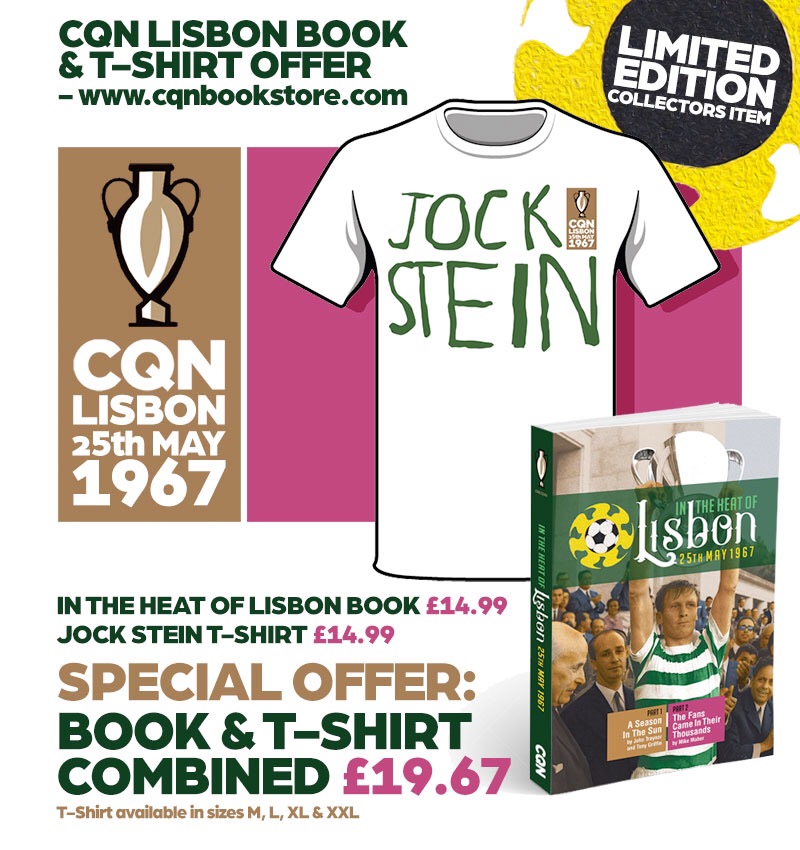 Click Here for Comments >