RONNY DEILA insists his Celtic successor Brendan Rodgers is the best of British.
The Norwegian's exit from Parkhead at the end of last season opened the way for the former Liverpool gaffer to take over his boyhood idols.
Rodgers guided the Hoops into the Champions League as well as going on the current 40-game unbeaten domestic sequence that has seen the club win their sixth successive Premiership title as well as the League Cup.
Success in the Scottish Cup, with the team due to face Sevco Rangers in the semi-final on Sunday, would seal only the club's fourth clean sweep in their history.
Deila said: "I see Brendan as a very-respectful guy and I went to Liverpool to meet him before I was Celtic manager."I'm not sure he'll remember me, but there were a lot of same thoughts about developing people when we sat down and spoke.
"When I was leaving, there was one sign I remember which hung as you walked out of the building and it read: Have you been better today?
"That is a culture which I tried to build when I was in Celtic. To build a professionalism 24/7 and to be better each day in everything they do.
"I felt the club went a lot forward in that aspect in my two years, getting people to reflect more on what they are doing and be more-conscious about everything they do on and off the field.
"Brendan has taken it even further and he is a fantastic manager.
"In fact, I think he's the very best British manager. He could be the manager of anyone now.
"That season as a runner-up with Liverpool in the Premier League was just fantastic and he's the best British coach around.
"When he succeeds with Celtic, I feel happy. And I feel happy that I meant something for the culture for a lot of the players he has now."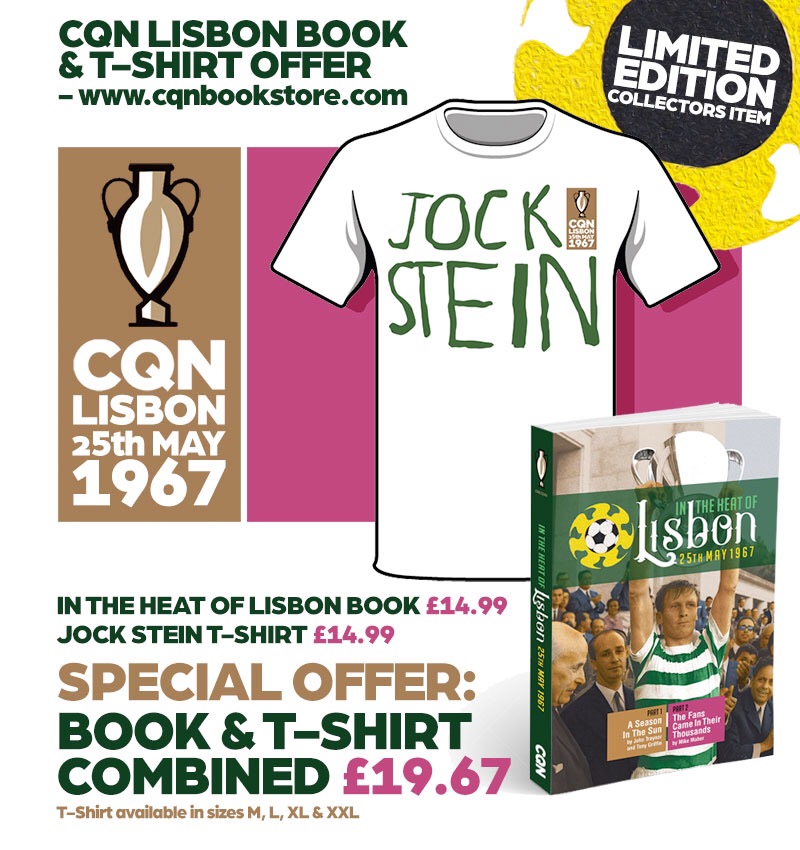 Click Here for Comments >