CARLTON COLE is determined not to become the Forgotten Bhoy at Celtic.
The 32-year-old former England international striker has started just one game since agreeing an 18-month deal in October.
And it looks as though he has been pushed down the pecking order with the arrival of Colin Kazim-Richards from Feyenoord on the last day of the January transfer window.
But Cole, who scored in the 2-0 Scottish Cup win at Stranraer last month, has admitted he is prepared to battle all the way for a first team place.
The former Chelsea and West Ham frontman said: "I didn't come up here just to take a wage.
"I was unfit when I arrived, I will say that. You have to remember I hadn't played for a long time and it takes time to get back to that level of fitness.
"I always knew when I came up that there would be competition for places and that I would need to fight to get into the team, but I have always been prepared to do that.
"I have had to be patient because I really wasn't ready for game-time, but I am getting there.
"If I can play a part in the last four months of the season, then I will be delighted. I think I am capable of going out and bringing something to the team now.
"I am working hard, I have lost a few pounds and I am full of belief that I can get to the level I was at when I was playing top-flight football in England.
"I believe I still have that in me. And I am striving every day to reach that level. I feel as though I am getting there in terms of my fitness and I want to play.
"I knew it would be a fight to get into the team. You've got Leigh Griffiths playing out of his skin and scoring goals every week, but I want to be in there.
"All I can do is get my head down and show what I have got."
Cole, capped seven times by his country, is also eager to end his playing days on a high at the champions.
He added: "For every player, it is important to experience success and win things.
"I know my career won't last forever. I would like to have the chance to look back and reflect on the things that I have won when I get to the end of it.
"Celtic are a massive club. The fan-base here is amazing, the size of the club is huge and to be able to play even a small part in the history of it is a privilege.
"We all want the same thing – to be lifting silverware at the end of the season.
"I want to play a part in that. It is why I came to Celtic in the first place."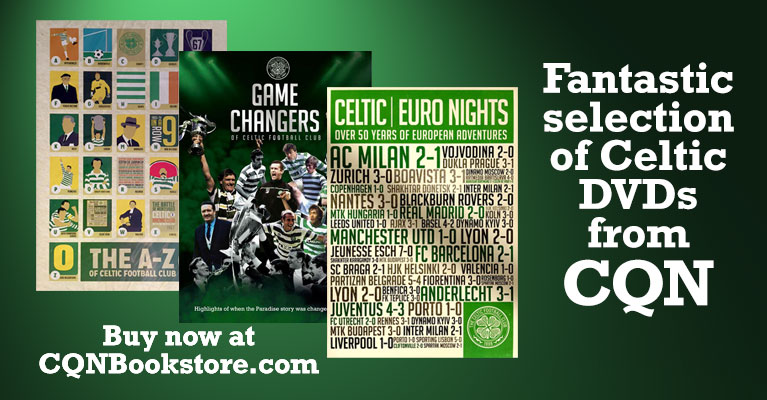 Click Here for Comments >