Justice 30 years later is scarcely justice at all, but those employed in the criminal justice system in May 1985, leading to the death of 96 Liverpool fans died at the Hillsborough Disaster, now face proper scrutiny for their actions. Charges have been brought against former Chief Superintendent David Duckenfield of South Yorkshire Police, who was match commander on the day, as well as five others.
Included in that number is former Chief Inspector Norman Bettison, charged with allegedly lying about what happened on the day. A subsequent inquiry into the disaster found that a conspiracy to blame dead and innocent fans, while deflecting from the actions of the police, took place.
Duckenfield is charged with the manslaughter of 95 victims. Then-Sheffield Wednesday secretary, Graham Mackrell, is accused of breaching Health and Safety regulations. South Yorkshire Police's solicitor, Peter Metcalf, is charged with perverting the course of justice, as are two other senior former-police officers, Donald Denton and Alan Foster.
There is a long way to go before convictions are secured, but the dogged determination of campaigners and bereaved over three decades is remarkable.
I could add that irresponsible attitudes towards Health and Safety at football grounds, and policing cover-ups, was endemic prior to Hillsborough. Our game changed because of this tragedy as those closely involved were determined to ensure it would. We have a safer game and better-ordered society as a result.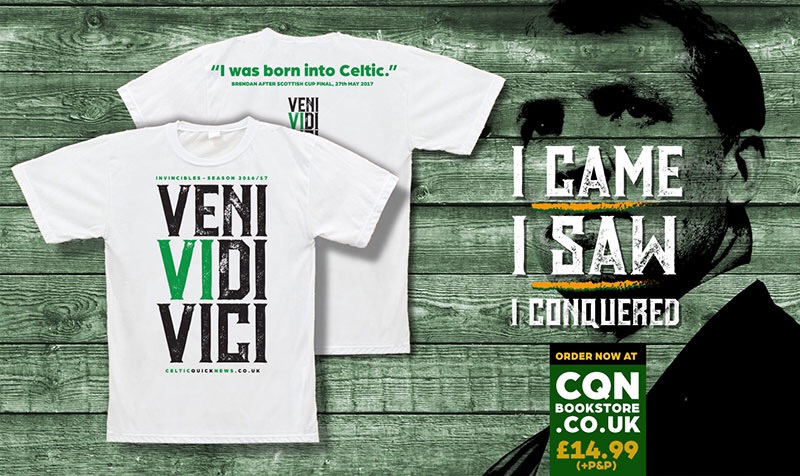 Click Here for Comments >