A few weeks ago @CQNMagazine asked if Private Eye would be brave enough to feature Resolution 12 in their 22nd June edition.
Today we got the answer.
In a no holds barred feature titled 'Rangers and the Scottish Regulators' the influential news magazine talks about the 'curious silence' in the Scottish media on the recent Offshoregame.net report.
Private Eye notes that this report "detailed from internal documents how the Scottish Premier League inquiry into Rangers' use of undisclosed employment benefit trusts (EBTs) to pay players had either been misled or misled itself, and how subsequently the Scottish Football Association had ignored Rangers' related EBT problems with the taxman to allow the financially struggling club to compete in the 2011-12 Champions League, contrary to UEFA rules."
Private Eye explains how Nimmo Smith inquiry failed to distinguish between the two different schemes and how this had a huge impact on the decision reached, saying "that may well have persuaded the inquiry to merely fine Rangers, rather than taking away the titles it won while using these secret tax-free pay deals."
Private Eye is also puzzled that such a mistake could have been made, noting that the former Rangers company secretary and SFA President Campbell Ogilvie was among the witnesses.
Ogilvie, Private Eye notes, "claimed to have been unaware of the first scheme until he became a beneficiary. This has been challenged by documents produced by the Offshore Game."
They report on how Andrew Thornhill QC "strongly recommended" that Rangers settle with the Revenue on the so-called Wee Tax Case, "especially as side letters relating to payments to two players 'had been denied or not revealed' and as HMRC had won a similar case."
They conclude by discussing the subject matter of Resolution 12  and say that this "maybe should have meant that Celtic, not Rangers, should have been in the 2011-12 competition."
Private Eye is out now, priced at £1.80. Three copies will be sent to Switzerland by CQN. Do your bit, buy a copy because…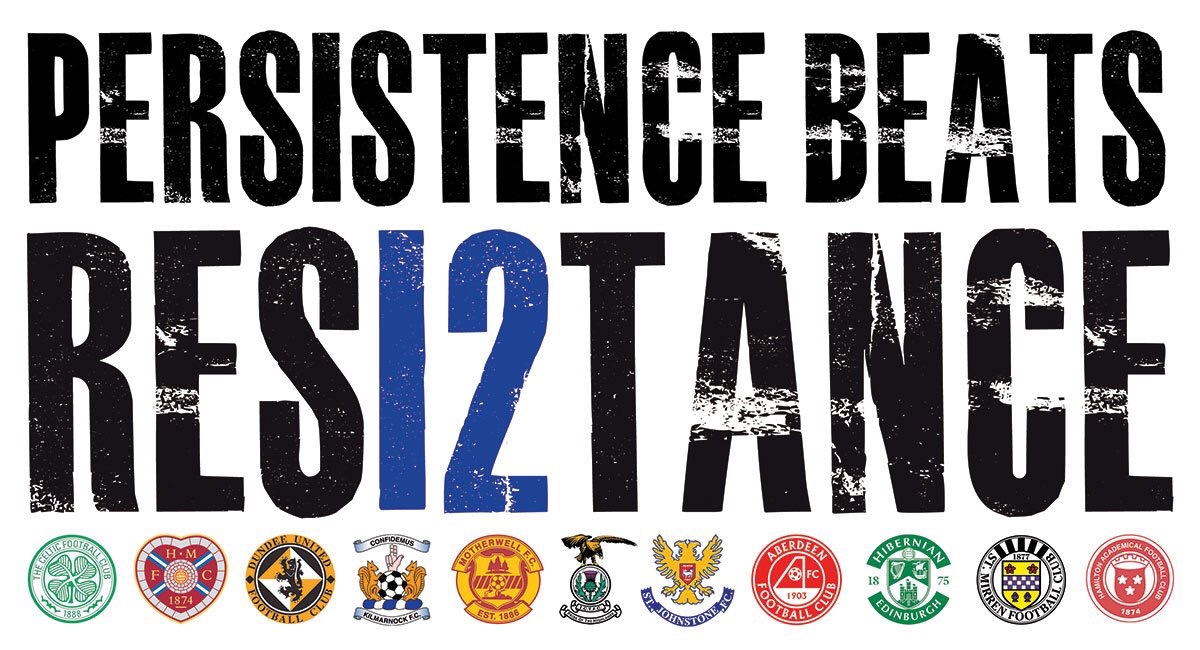 Click Here for Comments >