BRENDAN RODGERS praised his battling Celts as they came back to win 2-1 at Ibrox this afternoon.
The champions stormed a remarkable 19 points clear at the top with a 15th successive Premiership win and the Irishman was beaming with pride in his players.
The Hoops gaffer said: "I thought it was a brilliant result for us and a real great advert for Scottish football. Both sets of players did very, very well considering the conditions.
"But I thought we thoroughly deserved to win it. In the first-half, we didn't start so well and didn't pass the ball so well, but we were always a threat on the counter-attack, trying to exploit the space.
"We needed to adjust one or two things at half-time and I thought in the second-half we were brilliant.
"We looked a real threat, every time we went forward we looked liked scoring.
"I'm disappointed probably just to get two goals. But the most pleasing thing of all is how we dealt with the pressure of falling behind in the game.
"We had talked about that before the match. How to find solutions and how to stay calm.
"Once we got the goal, we played our way back into the game again, so it was an outstanding performance, particularly in the second-half."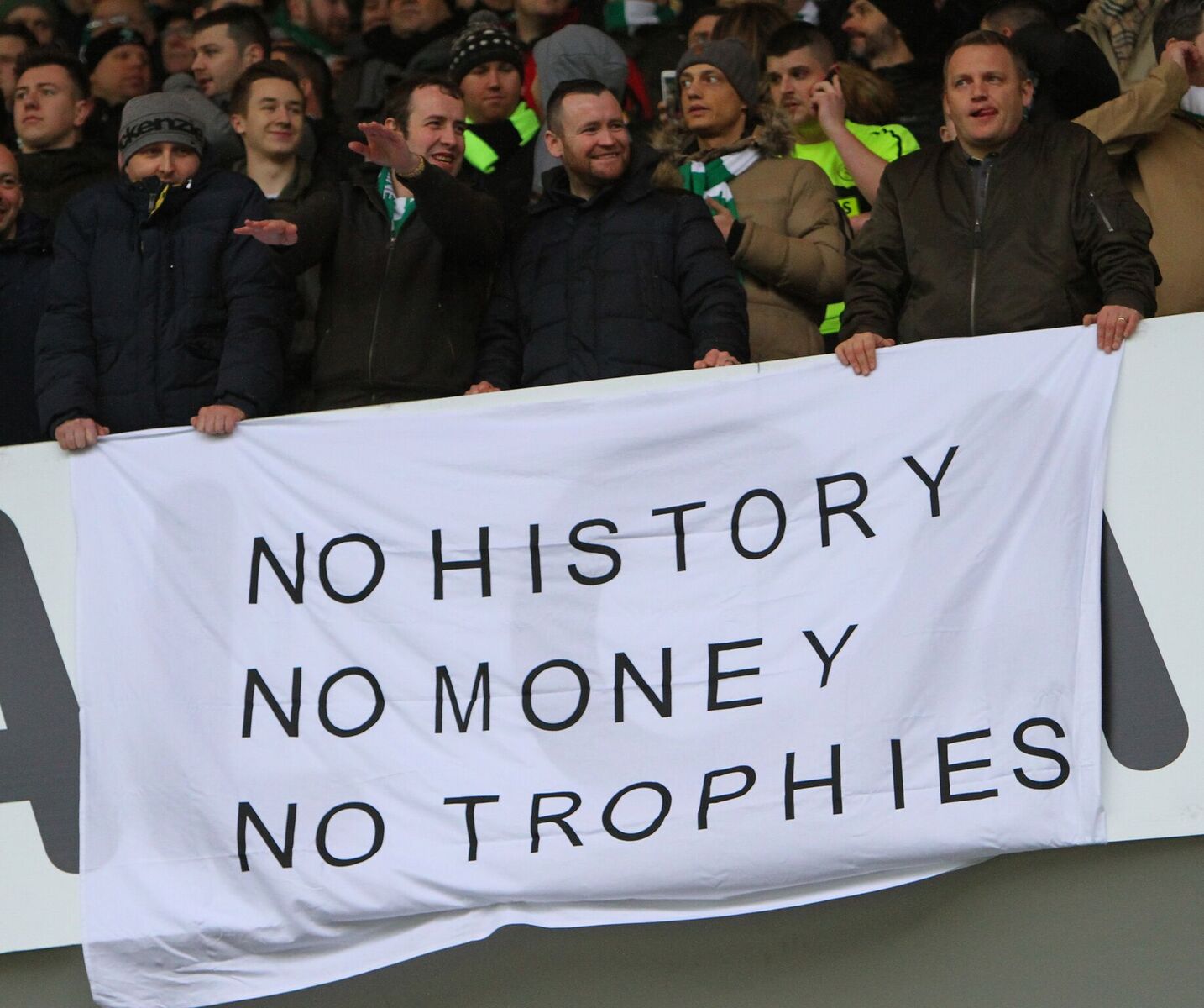 This latest win sees Celtic heading into the New Year without a single top-flight defeat, but Rodgers insisted there will be massive challenges to be met in 2017.
He added: "Every game is tough. It was another really tough game today. You can see why Rangers (sic) haven't lost here for 15 months. I thought they played very well.
"But our quality, the intensity of our game and our fitness really came through. However, we still have to find solutions in every game. It doesn't matter who we play.
"We got a bit more space today because they opened up. In lots of games we have played recently, teams have suffocated the space and that limits you a little bit.
"But this team are finding solutions all the time and they showed immense character today."
Click Here for Comments >