In different times, it would be difficult not to consider a run of 18 wins and a draw in our most recent 19 fixtures across all competitions as anything other than a performance highpoint. But we were made to fight to hold onto our advantage late in the game against Dundee yesterday, while Newco snatched a late equaliser a week earlier – a goal which had been on the cards for some minutes.
Tiredness looks to have crept in.
Like Aberdeen, Celtic had six European games to contend with over the summer, although the intensity of five of Celtic's games was of a higher level than that of Aberdeen's. Then there is the matter of the Champions League group stage; six nights of the most acute energy sapping football available, and that's just for the fans.
There is also the matter of the new regime to factor in. Training changed when Brendan Rodgers arrived, new levels of fitness were required and reached.
Talk to any athlete and they'll tell you their fitness varies in a planned manner across the year. There is a recovery period, a time when they lay down base fitness, a time for improvement, then peak fitness is reached. But peak fitness doesn't last forever, you have a window before burn-out, then often a cliff-edge.
Body and mind become tired as the athlete approaches the recovery period. The January break will have helped, but that wasn't long enough to go through the cycle of recovery-to-peak. Evidence for this is most readily available in our current star performer, Stuart Armstrong, who has played 36% fewer minutes than club captain, Scott Brown.
While many Scottish clubs will look ahead to the international break in anticipation their players will get some time off, Celtic will lose the vast majority of their squad to full and youth international sides. The playing surface at Celtic Park might get a rest during international weeks, but the players don't.
Despite this, I expect we'll cling on to top spot and take the title. If we get the win at Tynecastle next time out, I also expect Brendan to prioritise the Scottish Cup, and rest significant numbers for the games against Partick, Kilmarnock and Ross County.
We'll pounce onto the Hampden surface with renewed purpose.
In different times (#2), news that Rangers' QC, Andrew Thornill, who led their defence against HMRC for their use of EBTs, has been made bankrupt by HMRC would be too ridiculous to be true.  But for that lot, it's just a minor footnote in the final chapters of their ridiculous history.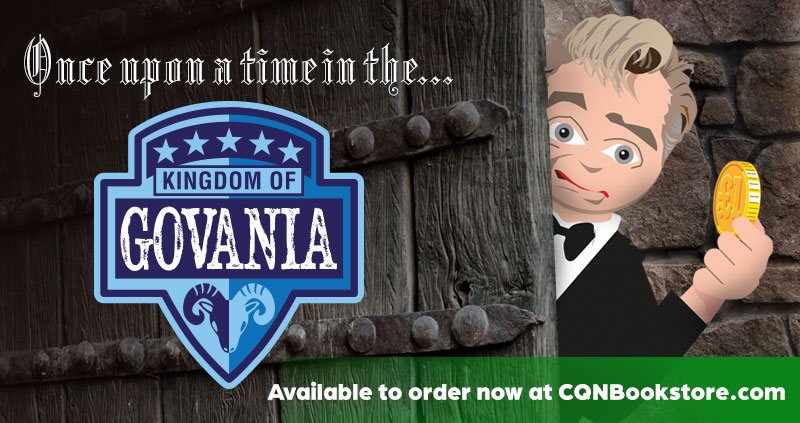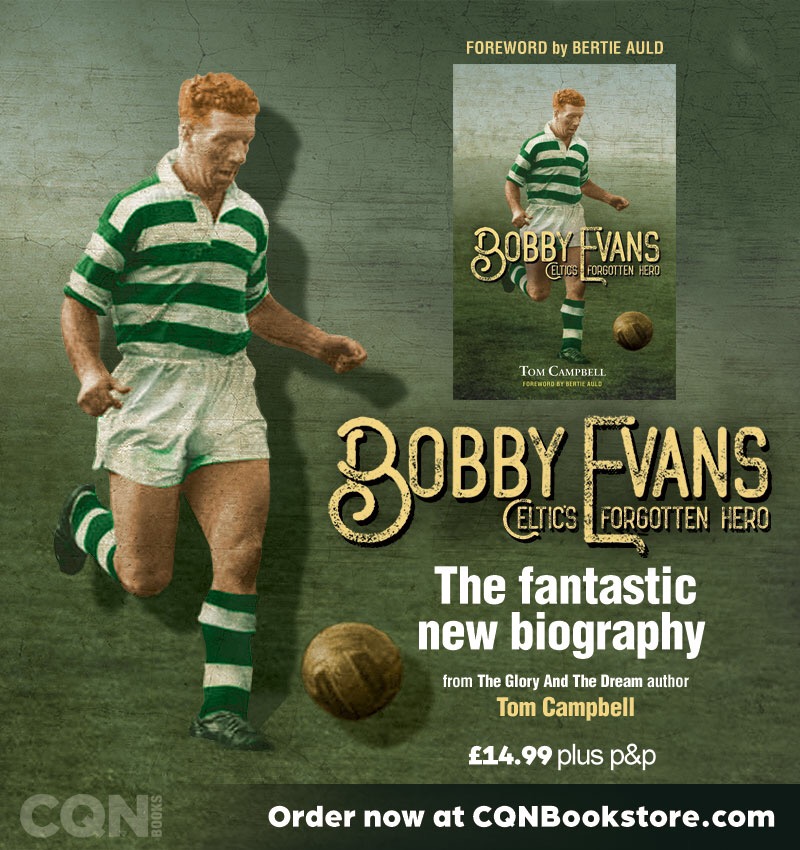 Click Here for Comments >