BRENDAN RODGERS is mystified at the snub delivered to Scott Brown in the PFA nominations for the Premiership Player of the Year award.
The inspirational Celtic skipper has been overlooked by his fellow-professionals, despite enjoying a phenomenal campaign for the Hoops that could lead in the silverware clean sweep of domestic honours.
Team-mates Scott Sinclair, Stuart Armstrong and Moussa Dembele – along with Aberdeen's Jonny Hayes – have been nominated for the top title.
But the Hoops boss has voiced his surprise at his midfielder's failure to make the four-man short-list and compared Brown's influence at the champions to that of N'Golo Kante at Chelsea.
Rodgers admitted: "I am very surprised. I look at N'Golo Kante down south, a central midfield player who is not flash and does the dirty work – but does it to a real top level.
"For us up here, I think that's what Scott Brown does. I don't know how he was last year, but consistently over 50 games this season he has been a top performer.
"He has had one bad game, Hearts away. Every other game he was eight out of 10, nine out of 10.
"You talk about influence and you judge people in the big pressure games. How many times have you seen the influence of Scott Brown? Minimum, he is worthy of a nomination.
"I respect you can only nominate a certain number, but this is a guy whose level has been unbelievable throughout the season."
Rodgers was asked if Brown's aggressive determination on the park to do his utmost for the team may have swayed the judgement of opponents when it came to casting their vote.
He said: "He has got that, no doubt about it. Before I knew him, I thought he could do with smiling a bit more.
"He is two different people. The man on a day to day basis is totally different to the guy you see in the tunnel, starey-eyed, aggressive
"'My experience of the best players, the world class, is that they all have the edge. And he has the edge.
"The guys who score the goals get the rewards normally. But because of Scott's level, I was surprised. He is at the top of his game physically."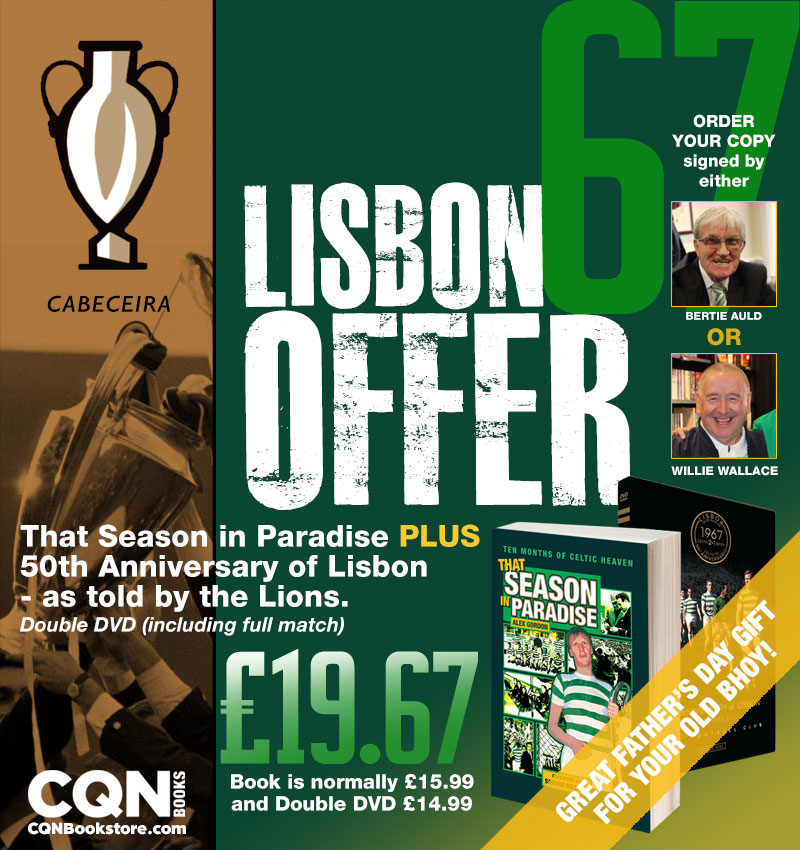 Click Here for Comments >