KIERAN TIERNEY has revealed he was "mad with it" when he lifted the Scottish Cup at Hampden in May.
The Celtic left-back had to be taken to hospital after taking a blow to the jaw in the first-half of the Hoops' dramatic 2-1 win over Aberdeen.
However, he returned to the national stadium just in time to celebrate with the rest of the players when the trophy was presented.
The international defender said: "I think people are going to ask me about how my jaw is for the next two years!
"The fans were class that day. When I ran up the stairs, I think I was still mad with it!
"The roar I got, I was so emotional and you could see it the way I celebrated with the trophy. The emotions ran right out me.
"I have never felt anything like that in my life, ever. I used to wonder why people cried on the pitch, but I wasn't far away.
"You don't understand until you actually live it.
"It was an amazing moment, even though I couldn't open my mouth!
"People say it's an iconic picture for history and that's amazing for me."
The 20-year-old ace added: "The mouth is good. Obviously, the dentist worked wonders and got me back in time.
"However, I still have to wear the gum shield for the next couple of weeks so the jaw heals properly."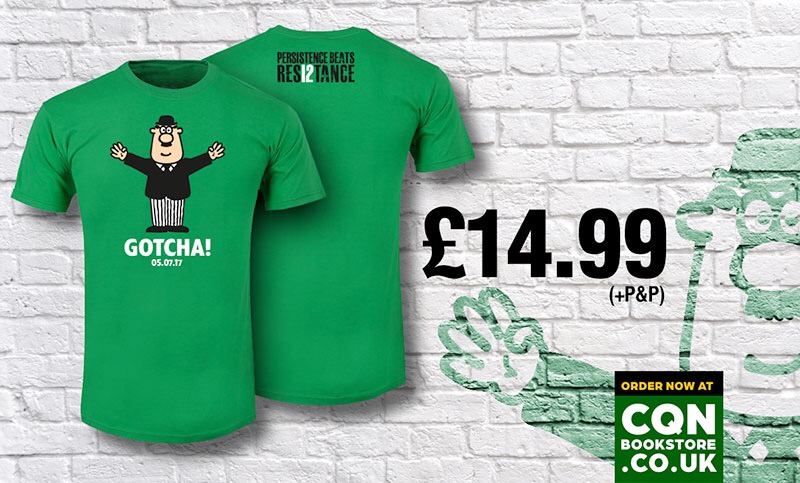 Click Here for Comments >