CHRIS SUTTON has urged Celtic to make a speedy announcement on the manager they want to take the club forward.
The former Hoops striker has been one of Ronny Deila's fiercest critics during his two years in charge at the champions-elect.
And he admitted the shambolic exit from the Scottish Cup semi-final at Hampden on Sunday could be a blessing in disguise.
Sutton said: "I don't know if they have been in touch with other managers, but there are fewer than three months now until the Champions League qualifiers and we all know how important these games are.
"I would have thought giving a new manager longer to prepare would have been better as it's going to be difficult, anyway. But who they get, how they get him, and how much control the new manager will get all need to be answered.
"Would David Moyes want the job? Would someone of his ilk want it if he doesn't have control of what they want to do? That's a problem and it makes it not easy to choose who the next manager could be.
"But it's always a privilege to manage Celtic and the quality of football is that bad now – and that was glaring in that wake-up call at the weekend – that it's actually not a bad job to take because it can't get much worse!"
He added: "Had Celtic won on Sunday and gone on to win the double, it would just have been papering over the cracks.
"At least, people can now see it. The failure to win big games had been going on for months, the fact they are one-dimensional. If he had stayed, Rangers' (sic) biggest asset next season would have been Ronny Deila.
"So, Celtic needed to change. And the sooner they do it the better.
"People say Deila is a good coach, but he doesn't have the ability to change things. We could all see what was happening on Sunday, the players on the pitch all know what is going on, so why doesn't the manager?
"Celtic only have one way of playing. And that's a problem when players hide or don't have confidence to play that way. Ronny didn't have the ability to change. It doesn't matter how you win, but you have to be adaptable. And Celtic haven't been.
"He hung his hat on his development of young players and you can't argue with Kieran Tierney. But Kieran Tierney alone. You can't talk about Callum McGregor, he's 22 and these strange signings of Scott Allan and Ryan Christie.
"Christie would have been better off staying at Inverness all season rather than playing development football. The same with Scott Allan. They must regret ever moving to Celtic. They've be better off playing first team football at their old clubs."
Deila insisted he would make the players fitter and healthier when he arrived two years ago and even changed the Lennoxtown menu. He got rid of chips and fizzy drinks, but the Ibrox side looked by far the stronger and faster team at the weekend. Critics pointed to it providing further evidence that his revolution hadn't worked.
Sutton added: "Where do you even start with that? I played with Neil Lennon and Ronny Deila was critical of him when he first came in. I don't want to keep panning Ronny, but he came in and promised high intensity, high pressure football based on fitness.
"So fast forward two years down the line, for them to perform in such a manner is hard to defend. You get time in your first year. We all understand that. But, clearly, there's been a downward spiral, a regression.
"For me, the worrying thing is going forward. The Champions League qualifiers are fewer than three months away. How is this team going to improve in 10 weeks?
"Whoever the new manager is, I believe he'll do better than Ronny with this set of players. He could hardly do worse."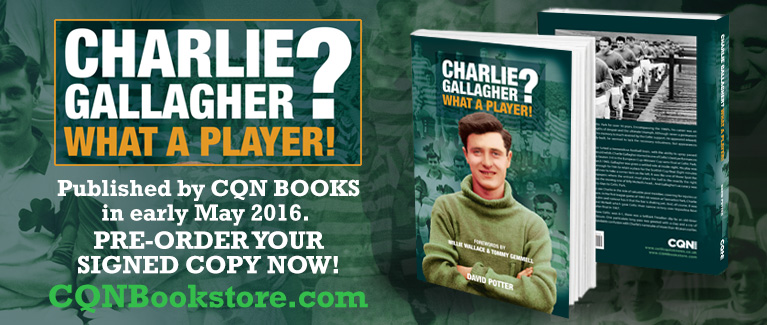 Click Here for Comments >