BRENDAN RODGERS believes record-breaker Scott Brown will be known as a Celtic legend. Rather amusingly the gaffer refers to his skipper as "Brownie" and not Broony and as he's the boss, it seems that no-one has actually his error out to Brendan!
It is quite amusing though and the bhoys will no doubt have a laugh about it in the dressing room.
Yesterday the gaffer urged his skipper to lead the team to a first group-stage home win of his reign.
Brown's appearance in tonight's Group B showdown against Anderlecht will be his 69th in Europe's premier competition.
That will see him surpass Kenny Dalglish's tally to become the Scot with the most outings in the elite tournament.
Rodgers said: "Whenever the time comes, and it won't be for a few years yet, he will go down as one of the great legends of this club.
"He is still creating the legend and he still has a lot to achieve here.
"It's when you're gone and your time has passed, that's when you get truly appreciated and I think that will be the case with him.
"He's a wee bit daft at times. But don't underestimate what he is achieving and what he has done in the game.
"It's really nice because I had enough people telling me when I came in here that his legs were gone.
"Now I see him and he's the real tactical engine of the team.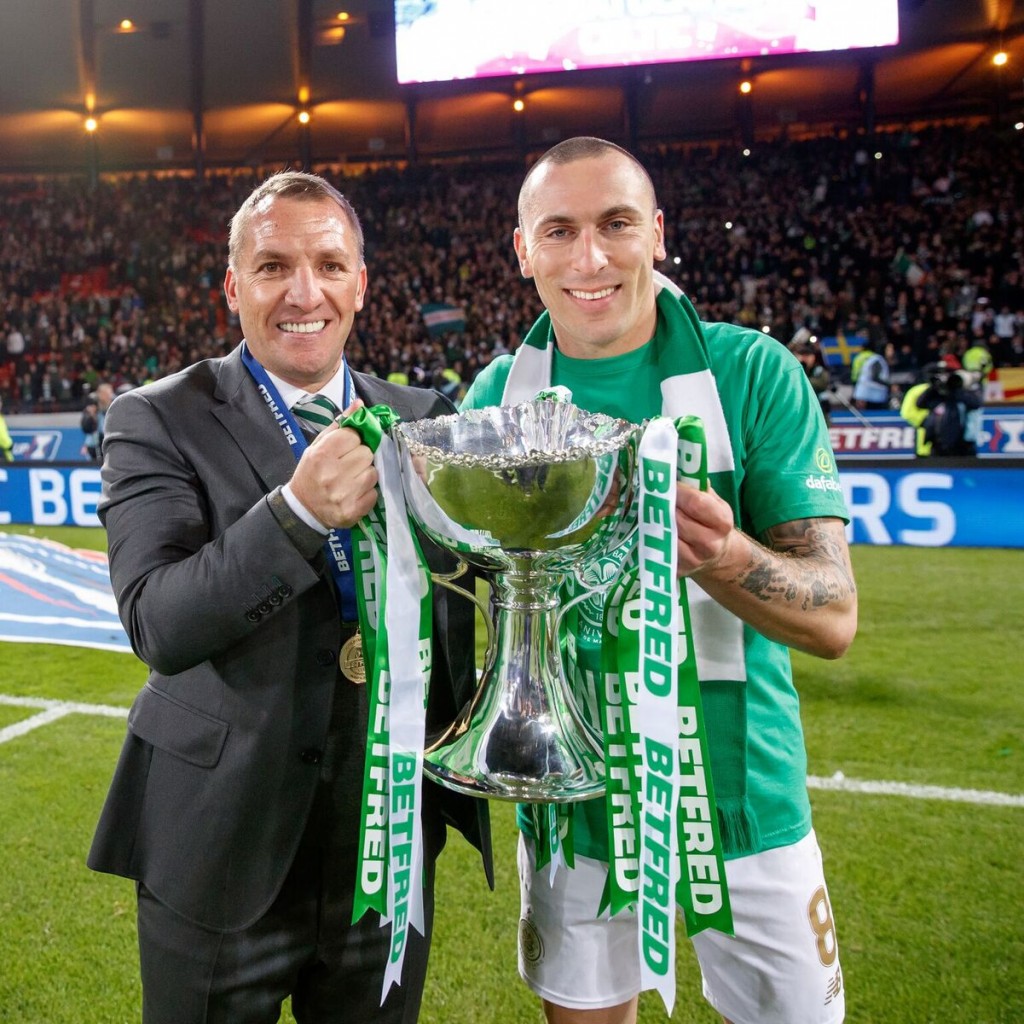 "He really dictates, he's the brain of the team. He's a brilliant player and he's a credit in how he captains the club.
"He's like a pantomime villain when he goes on the pitch and that stirs people up.
"Luis Suarez was the same. The more you got after him, the better he was, you find that with the good players.
"Every ground we went to with Suarez, he got absolutely slaughtered and he'd then score hat-tricks or doubles.
"Browny has that same real belief in his abilities. That edge that the really good players have.
"Browny has that and it doesn't matter if it's Ibrox or the Allianz Arena he performs. He is certainly the player of dominance for us."
*Jim Craig will be participating in a Q&A session on CQN tomorrow evening. His new Lisbon Lion Diary, Right Back to 67 is out tomorrow on CQN Books.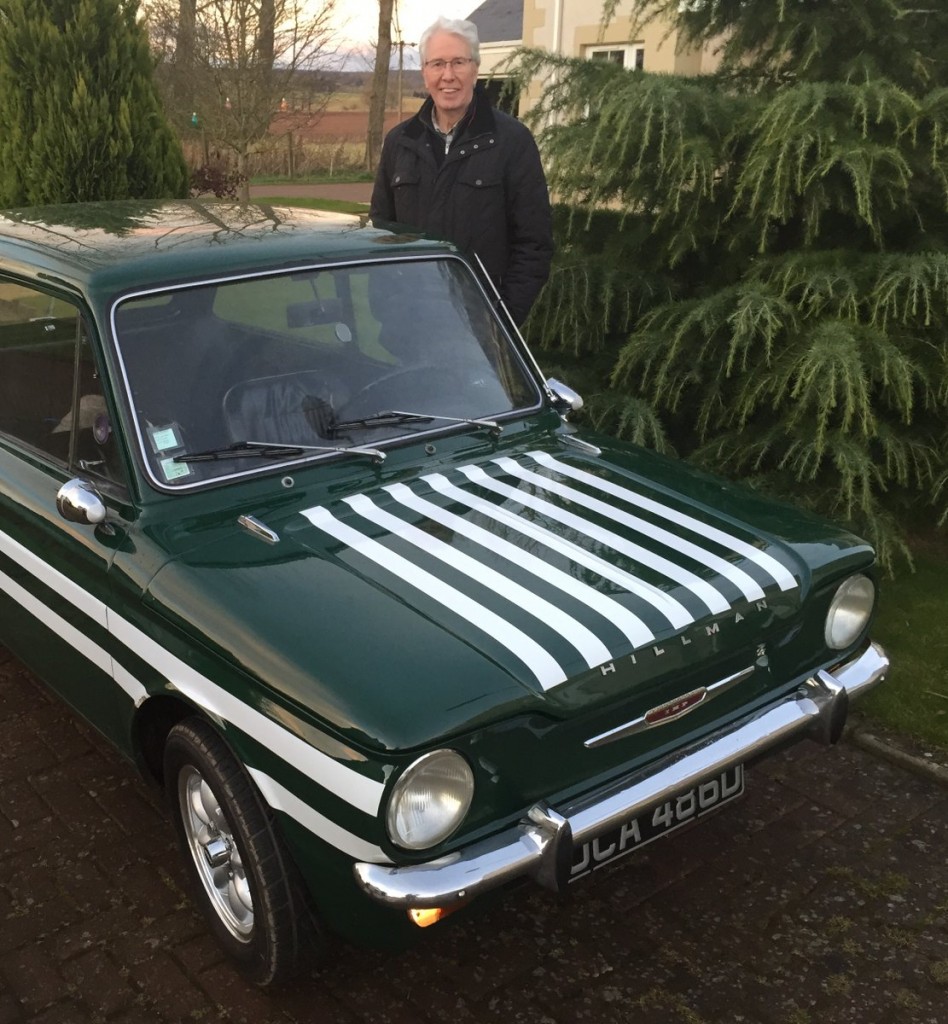 You can order a signed copy now at CQNBookstore.co.uk and if you would like a personal dedication added just drop an email after placing your order to david@cqnpublishing.co.uk and we'll get Jim to sort on Wednesday.
All pre-ordered books will be posted first thing Thursday morning.
*JIM CRAIG – RIGHT BACK TO 67, THE LISBON LION DIARY is published this week by CQN Books. You still have time to get a SIGNED copy by ordering at www.cqnbookstore.co.uk and if you would like a personal dedication added to your book by Jim then simply email your massage to david@cqnpublishing.co.uk after ordering and we'll do the rest!
The book arrives on Wednesday and it is sensational! And if you haven't done so already, listen to Jim Craig on the CQN Podcast below. You will love it!
Click Here for Comments >