BRENDAN RODGERS has labelled 5 years old Sevco Rangers' boasts of "going for 55" at the start of the season as "propaganda".
The Celtic boss has seen his side open a 33-point gap on the Ibrox team and that can be stretched to 36 when the teams meet at Parkhead on Sunday.
A fourth derby victory of the season would officially end any arithmetic participation by Sevco in the title race, if it can even be described as such.
Rodgers said: "They obviously thought they could win the league.
"Let's be clear that when I came up here – after the Scottish Cup semi-final game and their promotion – all the propaganda before a ball was kicked was that before the end of the season they'd be going for 55.
"So, they obviously had the genuine feeling that they could win the league.
"But we've just done our work, quietly prepared the team, players' development and improvement and it's taken us to this point.
"In terms of these games, I don't think it matters if it's zero points, one point or 33 points of a gap.
"You're playing for pride, you're defending the culture of your club. We know that if we win the game, that eliminates Rangers (sic) out of it totally, but it doesn't really matter.
"We want to continue with our focus on winning games and we'll continue with that."
Questioned if he felt there had been too much talk about what might happen coming from Ibrox, Rodgers replied: "Not so much.
"I just think that was the message that was out there, from them and from you guys (in the media).
"It's pretty clear that was the message, but all you can do as a team is your own work and our players have been brilliant at that.
"I wasn't surprised that message was out there because I was new into it and I had no thought for it either way."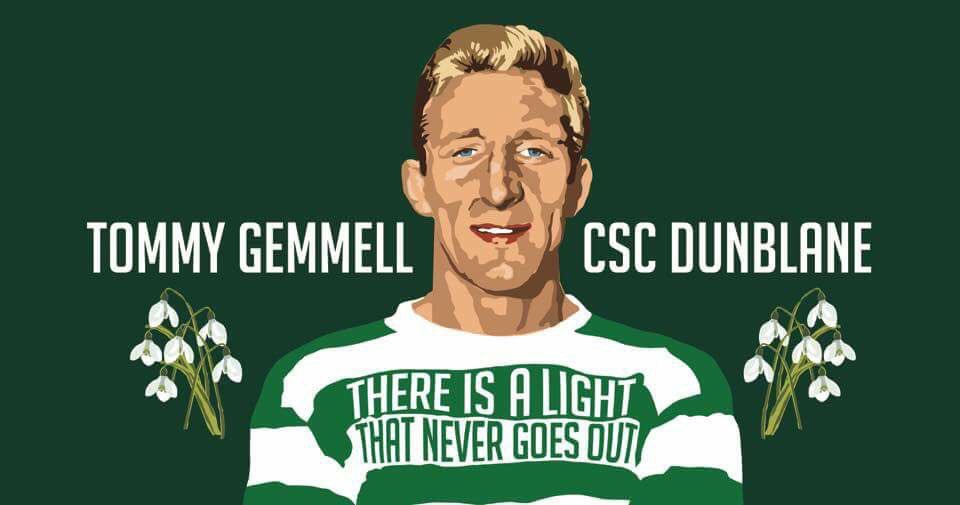 Click Here for Comments >