GORDON STRACHAN is unlikely to select any Celtic players for Scotland's Challenge Game against Canada at Easter Road on Wednesday.
However, the Hoops Six – Craig Gordon, Kieran Tierney, Scott Brown, Stuart Armstrong, James Forrest and Leigh Griffiths – could get key roles in Sunday's vital World Cup qualifier against Slovenia at Hampden.
Scots boss Strachan said: "The Celtic players who played against Dundee probably won't play against Canada.
"I've spoken to Brendan and the people at Celtic about that.
"I want to start the preparations for Canada on Monday morning and it's hard to ask the Celtic players to have a game, then start training and thinking about another game straight away.
"Physically and mentally, you just cannot do it.
"That's why I picked a larger than normal squad. We can get on working with the other 25 players for Canada.
"Slovenia use a couple of systems, so we will prepare for them both.
"I've not picked a team, but I wouldn't like the players going into the Canada game thinking it has no consequences for the selection of the team to play Slovenia.
"It has a lot of consequences, trust me."
Griffiths, who was an unused substitute in the 2-1 win at Dens Park, might figure against the Canadians which could give the opportunity to score his first goal for his nation at the top level.
Meanwhile, 34-year-old in-form keeper Gordon appears to have regained his place as Scotland's No. 1.
Strachan spoke of his admiration for the way the keeper kept fighting for a spot and got his first cap for four years against England at Wembley last November.
He said: "Overall, his game has been fantastic. He had two saves against Rangers (sic) last Sunday.
"His ability on the ball was never doubted by us. He's a terrific passer of the ball. But what I think has happened under Brendan is that he's in better positions to receive the ball
"It's like a midfield player. If you get in better positions to receive, you have more time on the ball.
"I think Craig, Brendan and the coaching staff have worked on that to make him a more rounded keeper.
"It's difficult for players to be away for eight or nine days and not get a game.
"Craig stuck at it and was rewarded with a big game like the England one. He's had a couple of serious knockbacks in his career, but has never given up."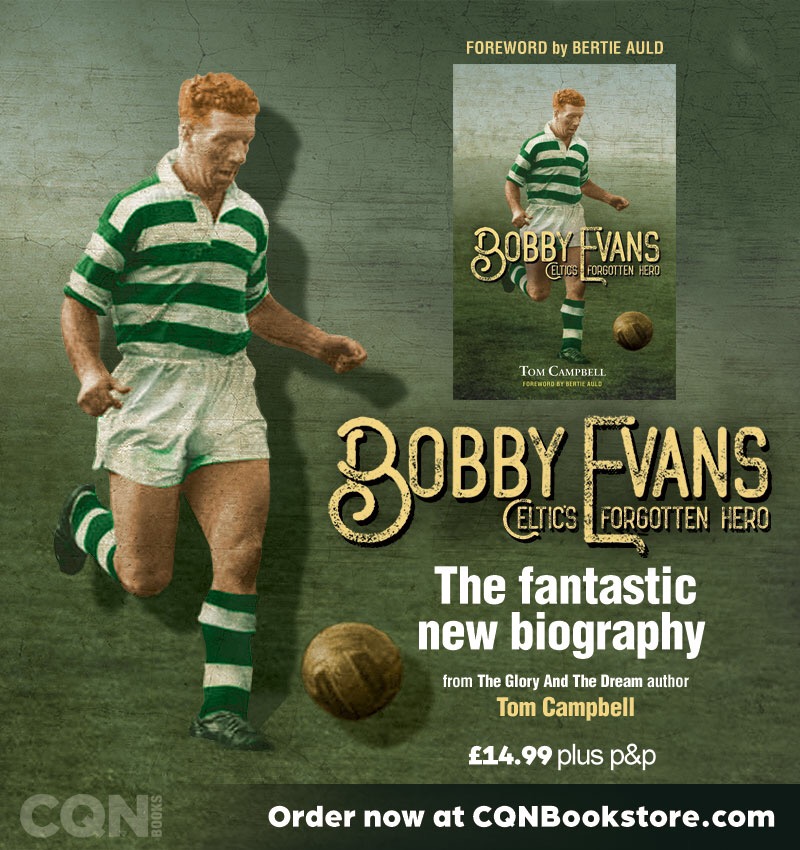 Click Here for Comments >