GORDON STRACHAN insists Celtic defender Kieran Tierney is the man for all reasons.
The Scotland international boss will hand the 20-year-old his fifth cap in Lithuania tonight where three World Cup points are a must.
But Strachan admitted he has no worries about the capabilities of the determined youngster.
The international boss said: "We should be proud of him. He is a player, make no mistake.
"What I mean by that is sometimes you say someone is a footballer, but they can only play in football games.
"Kieran can play in anything, anywhere, any time, any condition – he is a player. I've played him in three different positions already – left-back, right-back and left centre-half against England – and I have total confidence in him.
"Some people you move to other positions and they just crumble. I know that for a fact. But not him – he takes it on.
"Because I've got to know him I always thought: 'He'll be fine'. When you asked him to do something, he was just: 'Aw aye, not a problem'.
"He might privately have been thinking: 'Oh, Jesus…'
"But we knew – especially playing him at centre-back – we had to find someone who was willing to go and find people, get up against them and back themselves one for one. He has all of that.
"And he learned the role. He's doing us a favour, doing the team a favour – but you're gauged on your performance and he's not scared of that.
"He'll back himself everywhere against anyone, which is fantastic. He's a special player."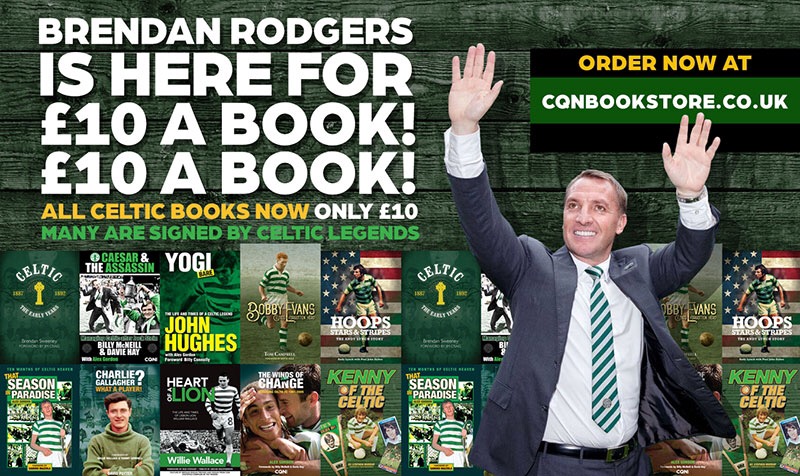 Click Here for Comments >