ROSENBORG skipper Mike Jensen is well aware of Celtic's strength in depth as the Norwegians prepare for their midweek Champions League crunch in Glasgow.
And the midfielder reckons the Hoops are massive favourites to get through to the play-off stage.
The Dane has noted his friend Erik Sviatchenko is struggling to get a regular game while his former loan team-mate Liam Henderson isn't even getting a place on the substitutes' bench.
Jensen, 29, grew up with the Parkhead centre-half and he witnessed Henderson's talents when they played alongside each other during the youngster's temporary spell at the Norwegians in 2015.
He said: "Erik and I played for the national youth teams together and we were against each other at our clubs in Denmark, so I know him well.
"I know his strengths as a defender, but also his weaknesses.
"However, he is a top player and it will be hard for me to play against him. In my position, I'll be close to him on the pitch, so it will be fun. It will certainly be a challenge.
"I don't think we'll speak to each other until after the game. He's such a good guy, but, of course, I'll be there to make trouble for him on Wednesday.
"If I think about the fact Erik – and also Liam – isn't guaranteed a game at Celtic, it tells me just how strong their squad is. When Liam came to Rosenborg he was just a young player who didn't play every game for us.
"But when he did he made a big impression. He has so much quality.
"If he can't make the team at Celtic it means they must have so much strength in that position.
"It's the same story with Erik who is competing with the likes of Dedryck Boyata and Jozo Simunovic.
"Erik was massive when he played in Denmark, but now he's struggling to play every week for Celtic.
"So, we're not just going up against 11 players on Wednesday night – Celtic can call on 15 or 16 quality players.
"If we look at them player for player and tackle them individually, we can't beat them.
"Our focus has to be on being a better team. That's our best chance."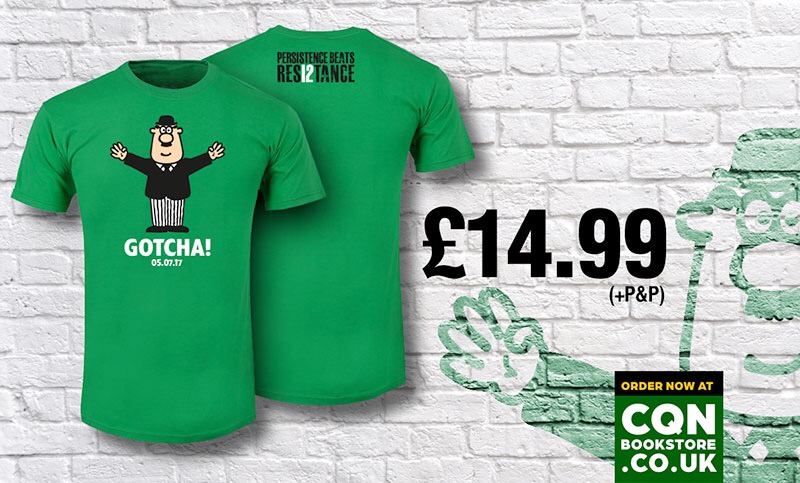 Click Here for Comments >