MIKAEL LUSTIG has warned his Celtic team-mates they will meet a "hungry" Rosenborg side in the Champions League first leg qualifier on Wednesday night.
The Norwegians arrive at Parkhead with a European pedigree, having once held the record for the most consecutive group stage appearances, reaching eight on the trot between 1995 and 2003 under legendary coach Nils Arne Eggen.
They played at that level in 11 out of 13 years. However, a decade on, they haven't been back, but they are determined to turn back the clock.
Lustig, who arrived in Trondheim in the summer of 2008 at the start of their Euro slide, said: "There's no doubt they're the best team in Norway, but they have struggled in Europe in recent years.
"It has been a while since they were fixtures in the group stage of the Champions League.
"When you play in a team who have a really good history it makes it hard, especially when they are different times.
"It can be a great thing to play with a club with a strong history, who have a good fan base and play regularly in the Champions League.
"But it is hard to live up to it. I tried twice at Rosenborg in my three-and-a-half years there and we were really close, once, losing on away goals in the play-off round to Copenhagen. But it's even harder now.
"Back then, if they won the Norwegian league they went right into the groups or had one qualifier. But now they have four qualifying rounds.
"And the fact the fans still expect it makes it a little bit harder for the players.
"They're still the biggest club in Norway and they still have to win the league or it's a big disappointment.
"It makes the Champions League a massive thing for them.
"But they weren't even in the Europa League groups last season, so they really need this now. They're hungry for it, but, hopefully, we can stop them."
Brendan Rodgers' men will take on a side five points clear at the top of the Norwegian league after 17 games.
Swedish international defender Lustig, however, doesn't believe that gives Rosenborg an advantage.
The 30-year-old right-back added: "We have more quality in this team and more money to spend, as well, so it's easier for a club like Celtic to reach the groups.
"It's not an easy draw, though. We also have the first game at Celtic Park and we'll go for it straight away.
"They'll think this is a tough draw, as well, and it will be interesting to see what their game plan is, whether they go for it here or try to get a result to take back with them.
"Either way, we need to be at our best and, hopefully, we can take advantage of the fact we're at home first."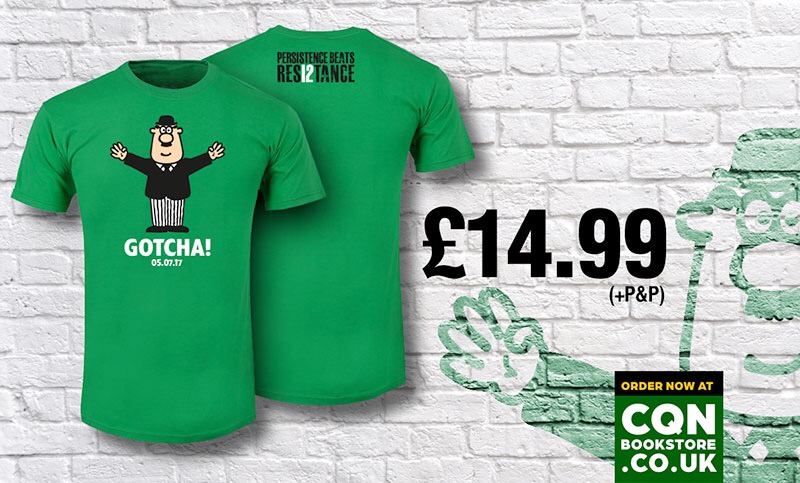 Click Here for Comments >