RONNY DEILA'S agent Tore Pedersen claims the Norwegian has NOT been sacked by Celtic.
He also insists his under-pressure client could have continued in the job, but made the decision to go at the end of the season as it was best for the club and himself.
Pedersen said the negativity from the Scottish press and the environment around the team made it impossible for Deila to remain in place and plan for a third season at Parkhead.
He said: "Ronny has not been sacked. He could have continued if he wanted – this decision is the best for both him and the club.
"The noise from the press takes the focus away from what he believes should be the focus. Namely, the daily work of the team.
"Now he focuses on finishing with style at Celtic. Hopefully, he wins another championship. If you look at his record in Celtic, it is not that bad. It is the equal of his predecessors."
Pedersen also claimed that expectations at Parkhead are unrealistic and the financial situation at the club made it difficult to compete in the Champions League.
You have to qualify first before you can compete in it!
Ronny, nice guy that he is,  failed twice to guide the Hoops through the Champions League qualifiers – a double disappointment that lost the club something in the region of a guaranteed £40million in appearance money in the tournament.
He also failed to win a single match in the Europa League group stages this season losing home and away to Molde, the tiny Norwegian side.
For Celtic, that is unacceptable.
Pedersen may be right that Ronny wasn't sacked but what he is not saying is that he simply jumped before he was pushed.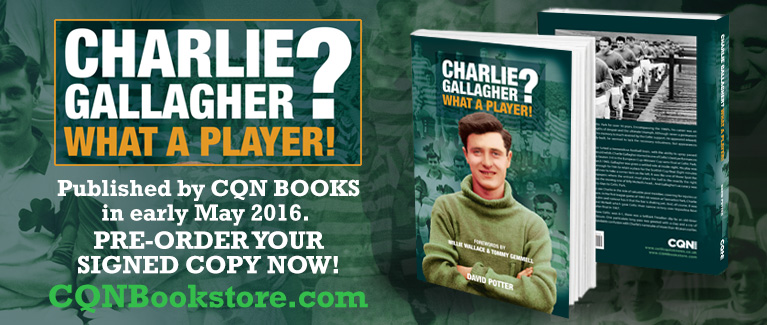 Click Here for Comments >