BRENDAN RODGERS yesterday responded to questions about his choice of strikers in recent matches which have seen Odsonne Edouard get the nod in the recent SPFL matches against Motherwell at Celtic Park and Hibs at Easter Road on Sunday.
Moussa Dembele had picked up an ankle injury in the Betfred Cup Final that kept him out of the second match against Motherwell at Fir Park. Leigh Griiffiths led the line that night in the 1-1 draw but had a quiet match and for the third game against the same opponents Rodgers opted for the young French striker and the teenager duly obliged scoring a hat trick in a 5-1 victory.
Dembele was back for the Anderlecht game in the Champions League and was replaced in the second half by Edouard, with Griffiths remaining on the bench as an unused substitute.
On Sunday at Easter Road Edouard started and when substituted Dembele was the choice, again leaving Griffiths on the bench.
The Celtic manager was asked to explain his decisions in the choice of strikers and wanted to know why journalists weren't so interested in other positions in the team where Celtic have players available for selection who don;t make the starting eleven.
"I'm picking what I think is the best team. Odsonne is coming off a hat-trick against Motherwell recently, where he was brilliant, and he performed well when he came on against Anderlecht in the Champions League. It's about picking players who are in a good moment and it's a long season," Brendan explained.
"Leigh is a fantastic young striker for us and what I have now is three strikers who can contribute, depending on what type of game I need us to play. Moussa and Leigh have their qualities and Odsonne is a combination of both and I thought he did well against Hibs on Sunday."
The gaffer was then asked how Griffiths was taking being overlooked for match-time in recent games, a little to Brendan's irritation.
"I don't know. You would need to ask him," he said.
"I can only speak about him if you speak about every single player that doesn't play.
"I respect that he's Scottish and I respect that he plays for Scotland but, if you ask me about Leigh, then you have to ask why Moussa Dembele or Kristoffer Ajer isn't playing. Or why Erik Sviatchenko isn't playing. If you don't want to ask me about them, then…"
A curious thing is happening within the Celtic support, which is almost as unusual as the magnificent run that Celtic are on which can see them reaching 69 matches undefeated in the domestic game tonight when Hamilton are the visitors to Celtic Park.
The supporters watching on TV and hearing the pundits, are more on edge and fretful about the loss of the record than the more confident traveling support. At Easter Road on Sunday there was little evidence among the Celtic support of the anxiety that was apparent afterwards on social media and on Celtic forums.
There was a little frustration that two points were lost and many expressed the opinion that that was an amazing second half that supporters thoroughly enjoyed.
The theory seems to be that the Invincible record is getting to the players.
"I've told the players that it doesn't matter,"  Brendan said.
"I've reiterated that to them to forget about the record. I've told them 'You broke that several games ago.'
"It's about performances for us. You can't worry about the run. Our worry is our game and we want to play better. We want to defend better.
"The story for me was simple against Hibs. I thought we were very, very good up until they scored their first goal. Then the game becomes emotional.
"We lose control of our game and stop passing as crisply and cleanly as we had done. All of a sudden we concede a second goal. We still had chances but we could have lost the game too.
"But it also really focuses on how great these players have done because it shows in the run of 68 games what can happen in a game of football that could allow us to lose a game in the last minute.
"So for them to have the resilience that they've had is great. Like I say, how they played their football was very, very good. We just failed to control the emotion in the game when we conceded.
"We had drawn two games by this stage last year and we have five draws now. I think it tells you that last season we had the best season in Scottish football history and they don't happen all the time.
"This year we've made a tremendous start and we've won the League Cup, we're five clear with a game in hand at the top of the Premiership and we now have six games until the winter break.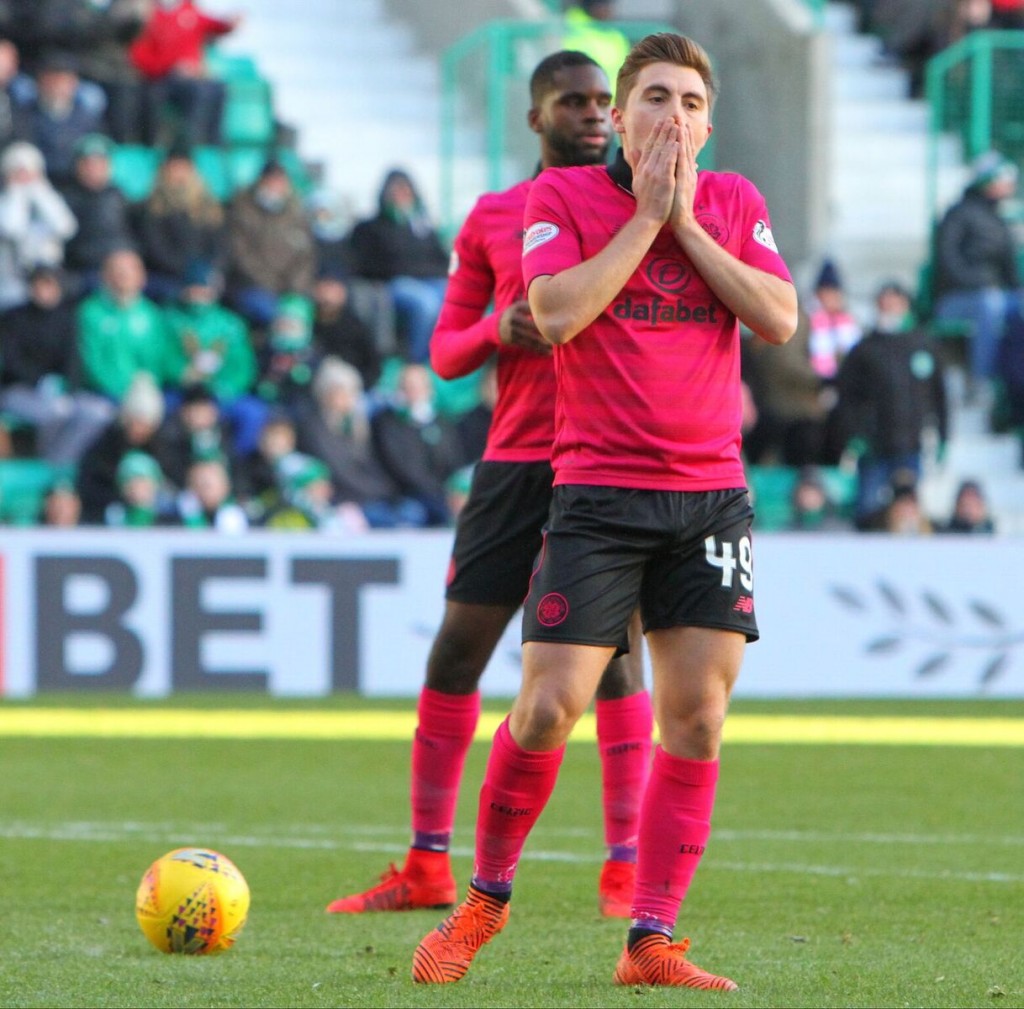 "We're in a great, great place. We can be better at seeing out games, but you have to give Hibs credit."
Celtic have also played around ten games more than the other sides in the league and these additional matches have involved traveling, playing against the highest standard of opposition possible and the dealing with intense match pressure.
December is an intense month schedule wise and for Rodgers and his players, the break in January will be very well deserved indeed.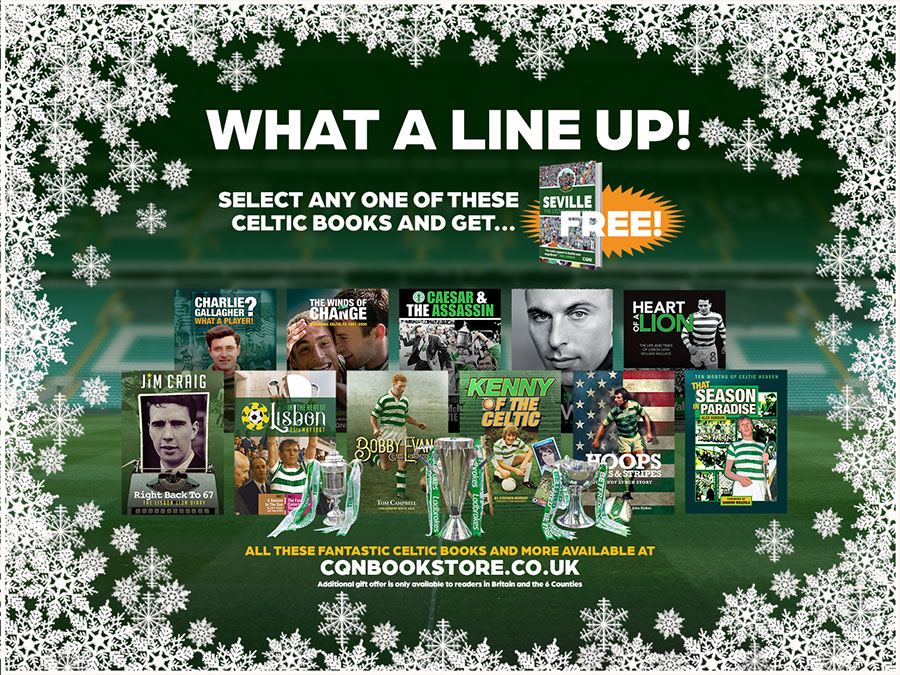 Click Here for Comments >