"People don't realise how hard he trains or how much he works at it" – Kieran Tierney, talking about Leigh Griffiths. Therein lies a story. One young player, who has worked enormously on his development, recognising the efforts of our other clear success story from this season.
Anyone who believes there is a consistency in the application at training of professional footballers is misinformed. Some are there early and/or stay late to work on their own. Some breeze in at the last minute and never hang around to run, lift or practice with a ball after formal training ends.
The club provides players with breakfast and lunch, but can't monitor their evening meals or snacks. Or more. Some don't need to be monitored, others do.
In three months we'll watch thousands of dedicated athletes, swimmers and sportspeople of many disciplines, pretty much all who work on their development 24×365. Some live lives in the margin of early rises and hermit-like lifestyles. Most footballers live a different reality.
Things are changing at Celtic – and have been going on since before the Ronny era. Players like Kieran Tierney have been brought up to understand the importance of lifestyle and hard work. For years, young players' attitude has been a major factor in determining if Celtic will retain their services.
Success is not just about inherent genius.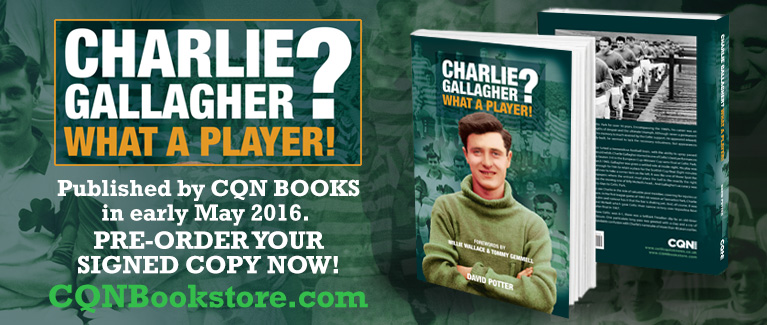 Click Here for Comments >