GUTTED new Bhoy Kieran Tierney admitted he would have sacrificed individual glory for a Celtic win over Molde.
The 18-year-old left-back was the team's best performer on another dismal European night.However, he said: "We're devastated and we know we should have done much better. We should have beaten them," he said.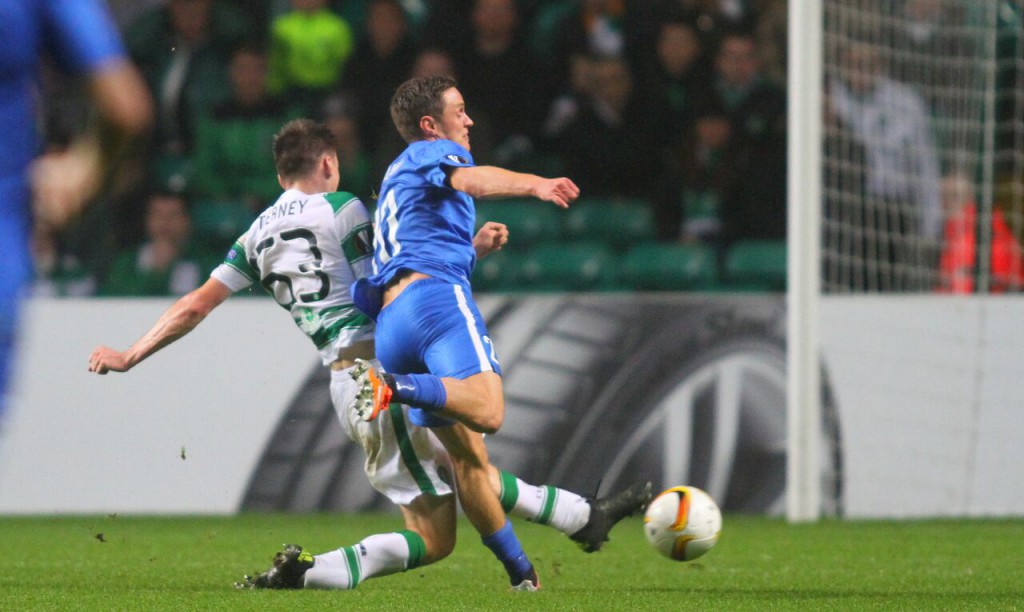 "We had chances and could have scored another couple of goals, but we need to defend better in the situations where we conceded.
"They are good on the counter-attack and they know how they're going to play, home and away, so they're used to those tactics.
"There were some positives for us and we looked better in the first-half when we scored those two goals that were chopped off.
 "That gives you confidence, but we just didn't go further than that.
"In the second-half, the boys tried their hardest and you can't fault that, but it just didn't go for us."
Tierney, who also played in the 2-2 with Fenerbahce, speaking to the club's official website, added: "It's an experience for me.
 "Of course, I would have rather won, but I just need to look at this and see what I can do better.
"It was brilliant to be put in to the match, so I'm delighted with that, but, overall, I'm still gutted.
 "There are two more games and we'll just try to get as many points as possible and end on a high.
Click Here for Comments >