CELTIC are in Monday's draw as an unseeded side and the club's bank balance will be around £1million less than many of us expected after last night's disappointing performance against Anderlecht.
The record books will show that the Belgian Champions won 1-0 in Glasgow after losing the match in September by 3-0 so Celtic won the head to head with both sides losing home and away to both PSG and Bayern Munich.
Both sides could – and probably should – have taken something in their respective 2-1 home defeats to Bayern but it will be the Belgian, who were the third seeds in Group B, who will rue the late header that lost them that match last month.
The 3-0 advantage that Celtic brought into the game had an considerable impact on the way things panned out last night, reminding many supporters on Twitter after the game of the 1-0 home loss to Ajax in the MON era his side had won 3-1 in Amsterdam in a Champions League qualifier.
Tonight reminded me so much of the Ajax 2nd leg CL qulaifier in 2001. We didn't know whether to twist or stick that night either. Main thing was that in both occasions was that we got through.

— St.Anthony (@Stephen4_2) December 5, 2017
Reminded me a bit of the return game against Ajax to qualify for the CL in 2001. Great win over there. Edgy shite over here.

— Gerry Braiden (@BraidenGB) December 5, 2017
The Celtic manager Bernard Rodgers agreed with this assessment.
"I think the context of the game affected our performance, especially in the first-half," he said. "Anderlecht were much brighter than us and played much quicker. We were poor in our ball possession and needed too many touches in possession, so midway through the first-half we had to change it tactically.
"I was thankful to go in 0-0 at half-time and in the second-half I thought we were better. Overall, the best team won on the night. We need to be better than what we were tonight but we've shown enough over the course of this competition that we can be better."
So Celtic, however ingloriously, will have European football after Christmas and can expect a 'glamour' tie as last night's defeat means that they are now unseeded.
"Our aim at the beginning of the competition was to play in Europe after Christmas," Rodgers continued.
"We have immense pride in doing that but it's hard to feel that after we lost. We have a lot of work to do before we can affect that level. We are through and can look forward to the Europa League come February.
"We have got to have a touch of realism. There's going to be much better teams than ourselves. We've done absolutely amazing. We were the fourth seeds of the group and there won't be many that jump up to third place and go through.
"Tonight is an example of the long way to go and the gap that is between the teams at the top end of European football and below that as well. You have to run alongside that and give the players great credit. The players stuck with it, stayed strong and for that deserve a huge amount of credit.
"The most important thing is we are sat here and talking about having qualified. For a Scottish team to come out of the Champions League and have European football after Christmas is a huge achievement.
"Beyond that I'm not really thinking about. Now we can put it to bed for a few months and we'll be better when we arrive back in February."
*Jim Craig will be participating in a Q&A session on CQN this evening. His new Lisbon Lion Diary, Right Back to 67 is out today on CQN Books.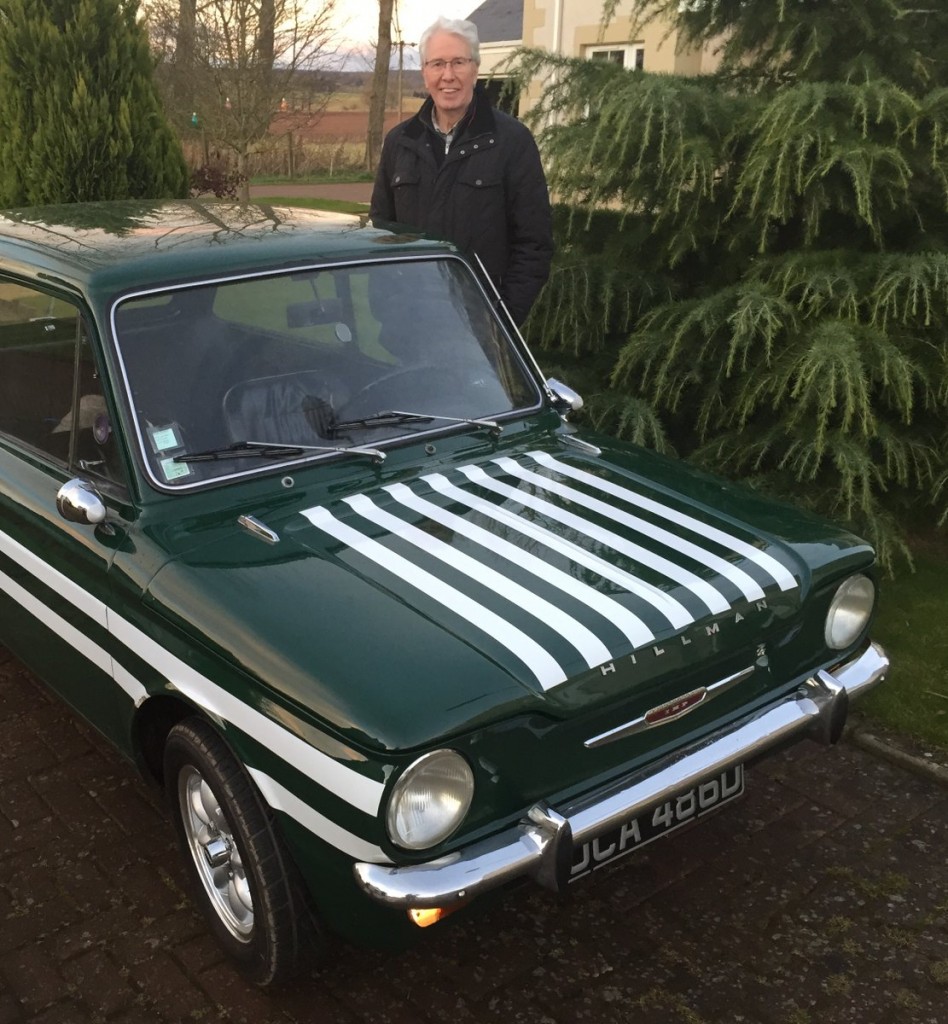 You can order a signed copy now at CQNBookstore.co.uk and if you would like a personal dedication added just drop an email after placing your order to david@cqnpublishing.co.uk and we'll get Jim to sort this evening.
All pre-ordered books will be posted first thing Thursday morning.
*JIM CRAIG – RIGHT BACK TO 67, THE LISBON LION DIARY is published this week by CQN Books. You still have time to get a SIGNED copy by ordering at www.cqnbookstore.co.uk and if you would like a personal dedication added to your book by Jim then simply email your massage to david@cqnpublishing.co.uk after ordering and we'll do the rest!
The book arrives on Wednesday and it is sensational! And if you haven't done so already, listen to Jim Craig on the CQN Podcast below.
You will love it!
Click Here for Comments >