Episode 7 of 'A Celtic State of Mind' finds Paul John Dykes and Kevin Graham discussing a variety of topical subjects concerning Celtic Football Club, including:
* Champions League progress – The Holy Grail;
* The scourge of Sunderland;
* Aiden McGeady – fleeting supernova;
* Judicial Review – Write the rules? Right the wrongs;
* Glasvegas – A Celtic State of Mind.
This week's big interview is with Glasvegas frontman, James Allan, who speaks about Andy Walker, Martin O'Neill, the centenary season, and his love of Celtic.
Our story on events in May 2003 has been 'developing' so we have edited this out of this week's podcast and we hope to be further along the road with this when we include it in the next week or two.
The CQN Podcast has certainly quickly established itself as one of the main sources of news and comment on Celtic matters.
50,000 Celtic fans can't be wrong…
Connect with A Celtic State of Mind @PaulDykes and on Facebook look for CQN Magazine from Celtic Quick News
Listen to the new CQN Podcast below…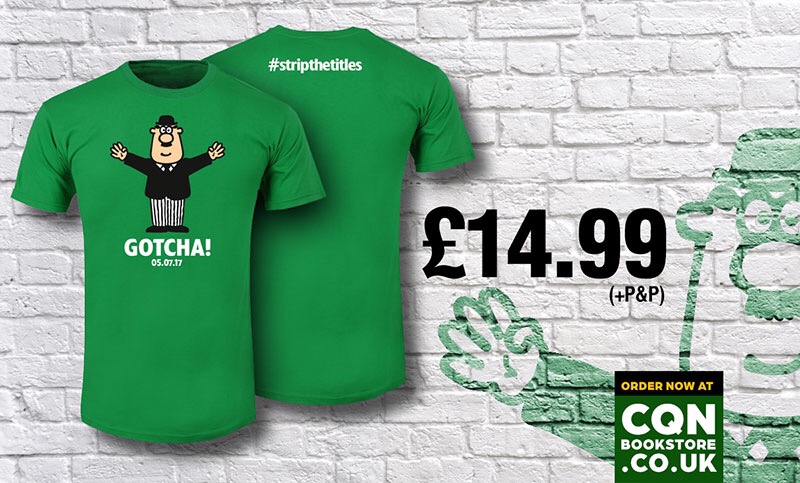 Click Here for Comments >