News that Southampton FC have nominated Mary's Meals as their official international charity partner is a genuine great football story, and a significant landmark for the Scottish-based charity which now feeds over a millions children per day.
Mary's Meals were in touch on Friday with news and photographs from the fourth school kitchen paid for by Celtic Quick News readers, in Chibwata, Malawi. Since the kitchen was built, school enrolment has increased by 34% to 1226 pupils. Each day over 4,000 pupils are fed in school kitchens built by CQN readers.

The school role has increased because of the availability of a daily meal, but as well as being better fed and healthier, hundreds of pupils are now getting an education who previously missed out.  Benefits are not limited to food today, there are lifetime benefits of getting a primary education, which will help the pupils and the nation as a whole for decades.
Those of you who have put the occasional £1 into Appeal alongside the Magners' competitions we run, or who have put significantly more than this on occasion, should be enormously proud of what you've achieved.  It is a stunning testament to the Celtic support.  Thanks for all your help.
Celtic have done enormous work with Mary's Meals in the past through the Foundation but let's hope this break into English football opens up many more opportunities for the charity.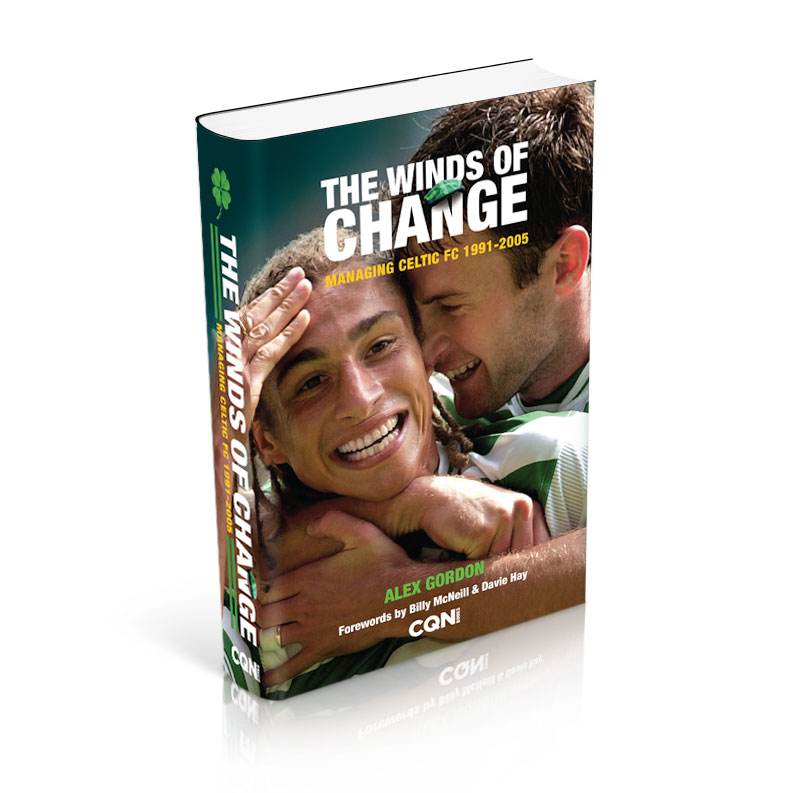 Click Here for Comments >