FORMER Celtic striker Chris Sutton wants his old club to be ruthless and leave Sevco Rangers in their slipstream.
The Englishman, Martin O'Neill's first signing for the Hoops in the summer of 2000, believes boss Brendan Rodgers should be handed a transfer war chest that will make it impossible for the ailing Ibrox club to ever catch them.
Sutton is adamant the champions are now in a position to attract big-name players to the club to challenge among Europe's elite – with the Govan side looking on from the outside.
He said: "Brendan has to strengthen from a position of strength in the transfer window. I know the league is already won and there's no Europe for the remainder of the season.
"But that's no reason to sit back and think it's job done for the remainder of the season and I don't believe for a minute that Rodgers will think that way.
"This is the time Celtic should finish Rangers (sic). If Brendan hasn't earned the right to bring in a top-quality midfielder, there will never be a better time.
"Domestically, Celtic are miles better than everybody else, but this is where they have to look at making an impact in Europe next season.
"Under Martin O'Neill, the Celtic team I played with had a crack at it with the quality of player he brought to the club and Celtic should be thinking the same right now.
"The money they've accumulated from the Champions League – and with the chance to add to it next season by getting there again – this is the time to tread on Rangers (sic).
"You don't let them get back up again."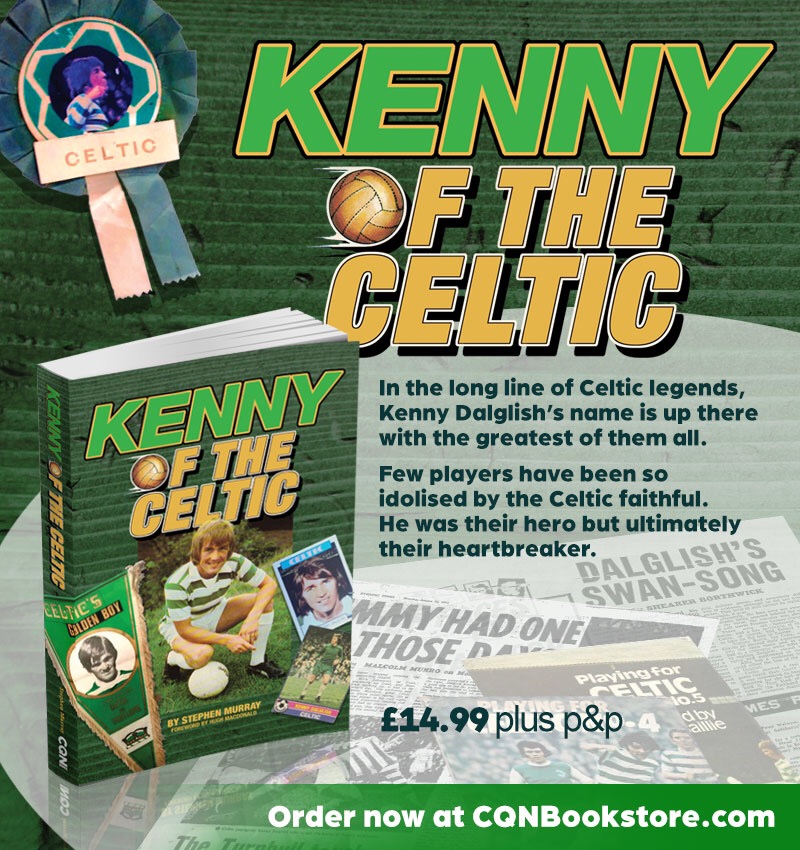 Click Here for Comments >