I know you have heard a lot about Scott Sinclair's form not matching his Player of the Year level of last season, but with 8 goals in the league (joint top) and 15 overall (top in Scottish football), you would be hard pushed to suggest this is anything other than a right good season for the winger.
What you have heard less about is the reaction from the player to his slower start to the season. He stayed behind on a programme of work to improve his game; doing exercises designed to improve fleet-of-foot, and perhaps confidence.
Celtic players are not machines (they just look like that when they are winning). Performances are a consequence of hundreds of preparatory hours, sacrifice and denial. Even those will little to prove, like Scott, feel like they have everything to prove as they train for the next game. When they are struggling for the form they want, it is at the forefront of their minds when they wake in the morning, no matter how good results are.
The big moment in Scott's season came three minutes from the end of what, for him, was a very hostile game at Fir Park, when he told Leigh Griffiths he would be hitting the penalty. Miss, the unbeaten record stops and you put yourself in the hole. Score, and you are the Pope of Fir Park.  Others would have stepped aside.
No one has worked harder to get to the top of the scoring charts.  He's going to be a big player for the remainder of this month.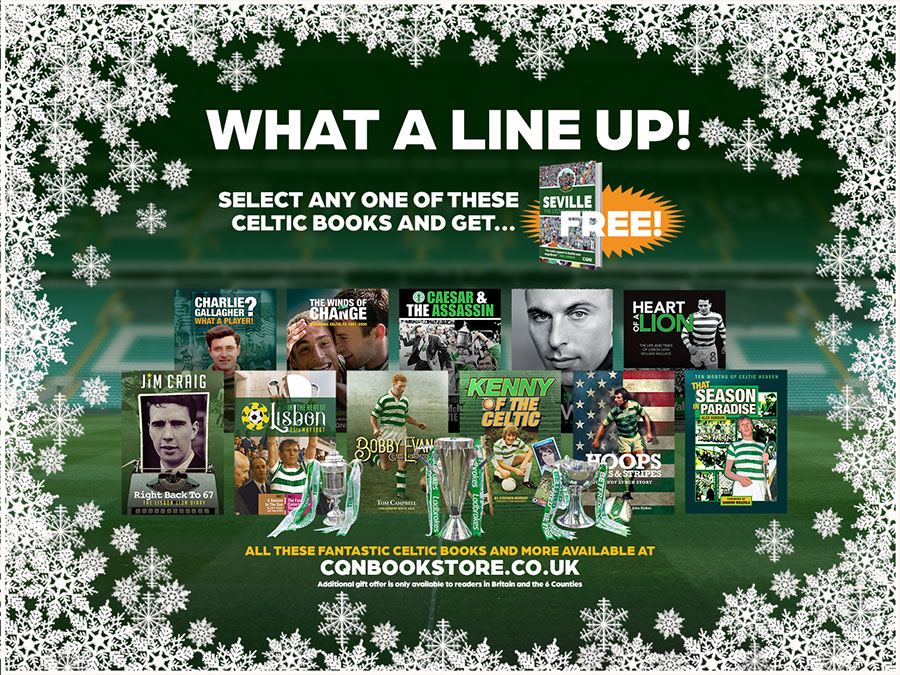 Click Here for Comments >