I listened to Brendan give due credit to St Mirren at the weekend, and then to the granular analysis of his comment that they were the best Scottish opposition we have faced this season, and recalled an old story.
Archie Macpherson, a good friend of Jock Stein, told me that Jock would make sure he controlled the headlines in the week ahead of playing Rangers. He set the agenda by giving the media ready-made material.
Brendan's assertion was not fanciful. Whatever has gone on in St Mirren's season, their recent wins over Hibs and Ayr United, and their performance on at the weekend, they have clearly turned a corner. They were unequivocally better prepared for Celtic Park than most of the Premiership teams who have visited this season. If it was a stretch to say they were the best, at 56 minutes into the game it didn't feel like one.
Kilmarnock (conceded 6), Motherwell (5), Newco (5), Aberdeen (4) and Hearts (4) were each clueless at Celtic Park this season, so there is a degree of accuracy in manager's observation.
The Rangers Stein faced is a different proposition entirely from that which Brendan Rodger's will be up against on Sunday (literally), but Brendan has taken an early psychological lead, whether he needs it or not.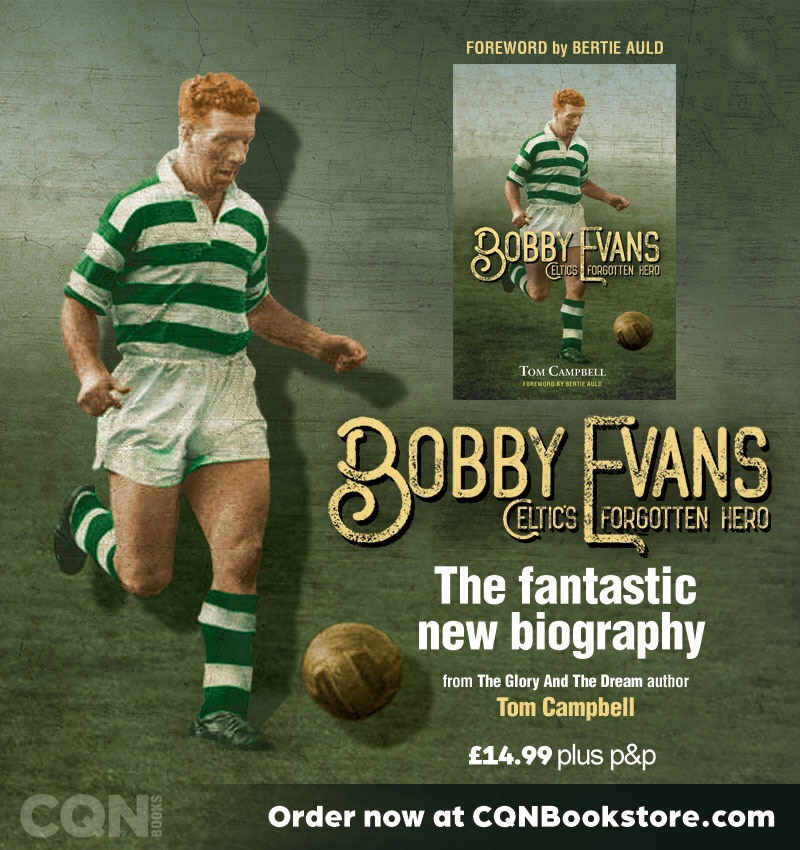 Click Here for Comments >