Southampton are (or at least, have been) one of the best run football clubs in England. Their recovery from a third-tier outfit, to the side which finished sixth in the Premier League under Ronald Koeman, was impressive.
Yesterday they sacked the manager who took over from Koeman a year ago, Claude Puel, after a season which saw them finish 8th in the league, and reach the League Cup final. It looks like a bonkers move, but Southampton have a made bonkers-looking moves work before.
In 2013 they sacked Nigel Adkins, who achieved two promotions at the club, to replace him with little-known Mauricio Pochettino, who had been sacked by Espanyol a year earlier. What's worse, Pochettino couldn't speak to language. I've no idea what happened to him.
When bold moves come off, they embolden you. Risk-aversion reduces until you become an irascible gambler and are caught with insufficient chips. Southampton look like they are closing the book on an era.
The man who replaced Adkins with Pochettino, Nicola Cortese, left the club in 2014, his replacement also left last month. They are looking for both a manager and a chief executive. Your guess is as good as mine who will appoint the former.
All of this takes place which the club is preparing for a sale to Chinese investors, doubtlessly with the potential buyers approval. If it was Cortese placing these chips, I would hold my criticisms, but this looks like nothing more than a ludicrous punt.
Southampton fans didn't cover themselves in glory on this one either, chanting "You don't know what you're doing" at Puel as his side ran out of steam at the end of the season. Football is so dysfunctional.
This episode tells us lots about the managers' market in England, but the most relevant point is that it is an increasingly unpredictable environment, which Brendan Rodgers knew when he pitched his tent in Glasgow a year ago.
If you want to build a great football team, the Celtic job is a rare place you may succeed.
Listen to 'The CQN Podcast: A Celtic State of Mind' with special guest, Paul Gallagher https://t.co/GcqBRsupLY pic.twitter.com/NYtC4ETCCE

— Paul John Dykes ⭐️ (@PaulDykes) June 11, 2017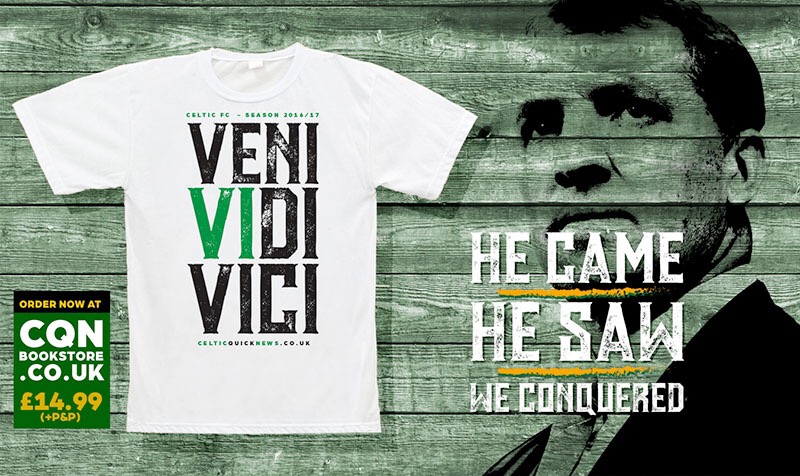 Click Here for Comments >