MURDO MacLEOD  has urged Celtic to splash the cash – before it is too late.
The former Hoops midfielder and assistant manager believes the 1-0 shocker against Lincoln Red Imps merely highlighted deficiencies that have been evident for some time in the team.
He said: "There has been a real feelgood factor about the way Ronny Deila left and the way Brenda Rodgers came in.
"All of a sudden, there is one competitive game played and the supporters are looking at it and thinking that it is the same old, same old.
"Getting players in to make the difference is imperative now. They need to do it and they need to do it now."
Moussa Dembele has signed from Fulham, but MacLeod had anticipated that there would already have been further additions. And he reckons new players need introduced immediately if his old team are to have any chance of reaching the all-important Champions League group stages.
He said: "Brendan has come in having managed at a very high level so I am sure that he was quick to see that Celtic needed to sign players. There should be no knee-jerk reaction to the result on Tuesday night because it showed up what most people have been able to see over the past few seasons.
"Celtic need at least three or four good, quality players – players who can appreciate the demands when you are playing at a high level and trying to get into the Champions League.
"It is a strange one. It was an awful result, but as others have shown before him, you can come out the other end after a terrible start. However, he needs to move quickly to get the players in and others to make the difference.
"There has been a lot of criticism and a lot of flak which goes with the territory when you are a Celtic manager and you are on the wrong end of a result like that. He has to take it and get on with it."
Efe Ambrose has been the target for much of the blame for the loss in Gibraltar, but MacLeod said: "I feel for him because, believe it or not, I actually think he is a good player.
"However, he seems to make mistakes at critical times in critical games and his confidence is shot now.
"If Celtic have real and genuine ambitions of getting into the group stages of the Champions League then they need to decide on the players they want and go out and get them. They can then look to rely on a settled defence which helps everyone out."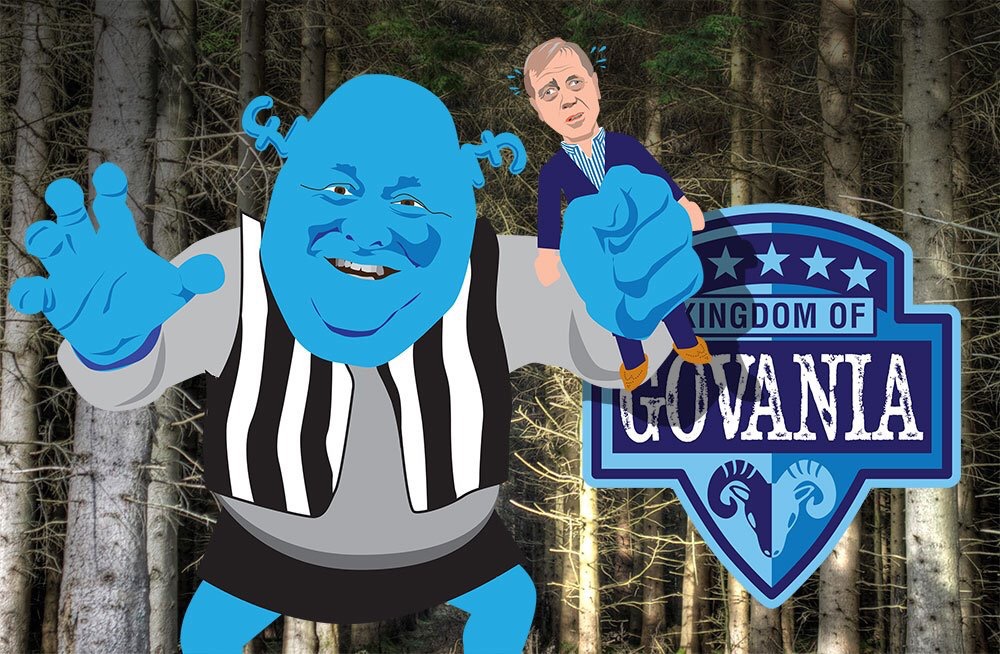 Click Here for Comments >