You read the Scottish Government's response last week when a Glasgow business won £40m worth of export income, shared with others in their sector from Dingwall to Kilmarnock? Celtic's Champions League success this month has been phenomenal economic news for Glasgow in particular, and Scotland in general, but it would break the Scottish Government scarcely concealed agenda towards Celtic for them to acknowledge the contribution to our economy.
Instead they peddle some hoary old trash in attempting to defend their thoroughly discredited Offensive Behaviour' Act, which sought to "equalise" supporters behaving lawfully with those behaving in a sectarian manner.
The Government, which for years placed great political capital into respecting the will of the Scottish Parliament, suddenly decided Parliament's voice could be ignored by Government, when the chamber voted to repeal the Act in November.
It would choke these people to acknowledge Celtic's contribution to the country's economic welfare. They want your votes, they don't want to listen to you, or Parliament, or any other body who may represent you, unless you conform to a cultish utopian vision.
We live in the age where governments across the globe bang the Bogeyman Drum, while indulging in crass selective seeing and hearing. This Tartan-Peronist outfit would be wise not to cherry-pick how they tackle Celtic supporters, or our club.
———
CQN's latest Podcast is now available for you to enjoy.
Paul John Dykes recorded Episode 10 of 'A Celtic State of Mind' at Andrew Milne's first 'Celtic AM' event of the 2017-18 season.
A Celtic State of Mind offers an insight into the culture of Celtic Football Club, the city of Glasgow, and fans of the reigning invincible Scottish champions.
Each episode includes interviews with 'Celtic-minded' figures from the world of sport, music, film, art, broadcasting, literature or politics, and this week's guests include:
* Aidso Digney from the Éire Go Brách CSC, who discusses his late friend, Kidso Reilly;
* Professional boxer, Gary Murray;
* Centenary hero, Joe Miller;
* Music from Keith Murray.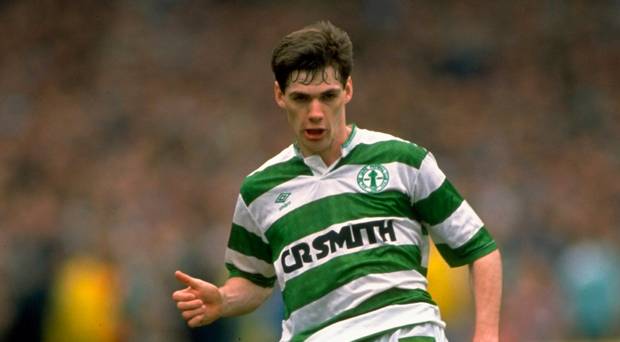 70,000 Celtic fans can't be wrong…
Connect with A Celtic State of Mind @PaulDykes and @CQNMagazine.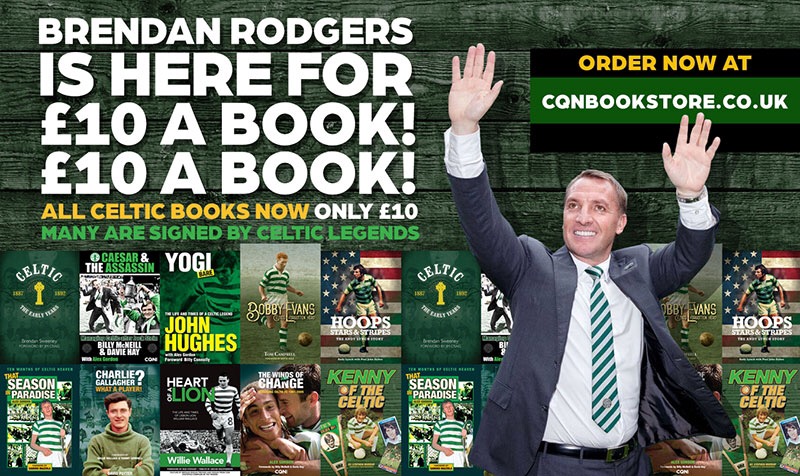 Click Here for Comments >