FORMER Celtic teenage defender Aaron Comrie praised Scotty Sinclair's scintillating display in St Johnstone's 1-1 stalemate at Parkhead at the weekend.
The right-back was told to shadow the English attacker for the entire 90 minutes by boss Tommy Wright while Ricky Foster was detailed to take care of Kieran Tierney.
Sinclair was immense in the second-half as the Saints shut up shop after Steven MacLean's gifted opener.
Eventually, Callum McGregor levelled and then Sinclair and Mikael Lustig both hit the crossbar in the fading moments.
Comrie, now 20, said: "We had a game-plan. Fozzy was to stay with Kieran and I was to stay with Sinclair. It worked well.
"That was relentless that last 15 minutes. I felt fine up until then. Every time he (Sinclair) was getting the ball I was thinking: 'Oh no!'
"My legs were done by the end. I'll not be the first player to say that after a game like that at Celtic Park, though.
"Scott Sinclair is a top player. He's got such quick feet. And Kieran has been flying. I used to play alongside him when I was a youth player at Celtic so I know what he's all about.
"He deserves all the praise he's getting."
Comrie added: "I was at Celtic from nine to about 17.
"I don't think too much about leaving Celtic. I'm happy at St Johnstone.
"Chris McCart let me go. I think it was one of those things where one had to go out for one to come in.
"At a club like Celtic there's always boys coming through, so there are no hard feelings.
"I'm just happy to be getting a chance at St Johnstone. Playing first team football is what it's all about.
"I'd love to cement a place and play for the rest of the season."
———
CQN's latest Podcast is now available for you to enjoy.
Paul John Dykes recorded Episode 10 of 'A Celtic State of Mind' at Andrew Milne's first 'Celtic AM' event of the 2017-18 season.
A Celtic State of Mind offers an insight into the culture of Celtic Football Club, the city of Glasgow, and fans of the reigning invincible Scottish champions.
Each episode includes interviews with 'Celtic-minded' figures from the world of sport, music, film, art, broadcasting, literature or politics, and this week's guests include:
* Aidso Digney from the Éire Go Brách CSC, who discusses his late friend, Kidso Reilly;
* Professional boxer, Gary Murray;
* Centenary hero, Joe Miller;
* Music from Keith Murray.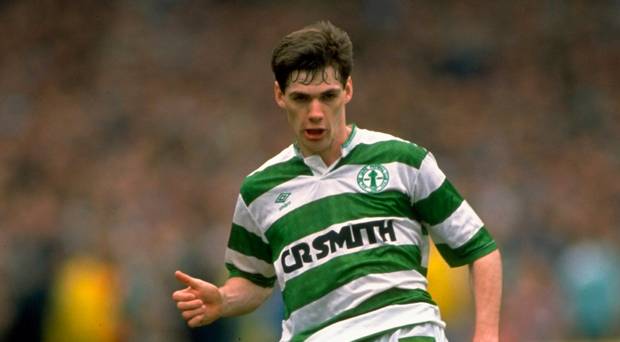 70,000 Celtic fans can't be wrong…
Connect with A Celtic State of Mind @PaulDykes and @CQNMagazine.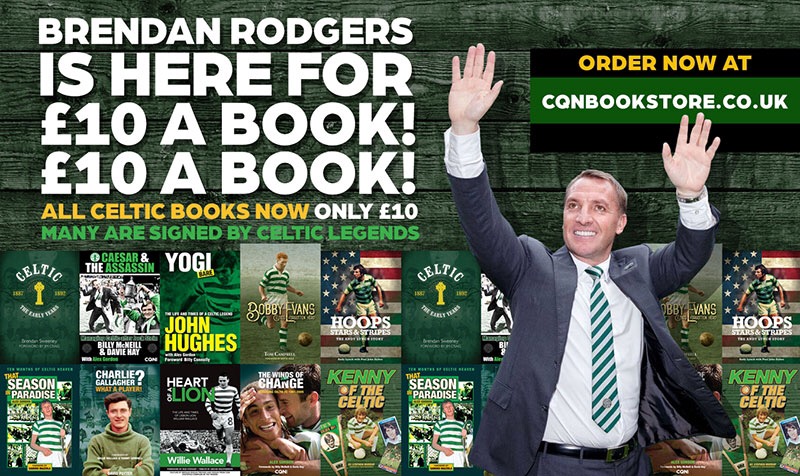 Click Here for Comments >