SCOTT BROWN could live to regret his decision to quit the Scotland international team, according to Kenny Dalglish.
The country's most capped footballer with 102 appearances, the iconic striker revealed he could never have refused to play for his nation.
And he reckoned the Celtic skipper's decision is a massive blow to national team boss Gordon Strachan.
Dalglish, 65, accepted Brown has every right to do what he believes is best for his career. He said: "It's always strange when you hear of players retiring from international football – I thought you had to be selected before you could retire. I don't understand that one.
"Okay, he might have had some injury problems, but if I was being picked for my country I'd always go.
"Scott has been fantastic for Celtic and for Scotland and we are not in a position where we can afford to lose people of his quality.
"His performance against Manchester City last week was exceptional and that lets you know we'll miss him."
Asked if Brown might have cause to regret the decision if Scotland get to the 2018 World Cup in Russia, Dalglish added: "Let's hope he's got that problem. He's made his decision and he'll have to lie in his own bed, won't he?
"If he thinks it will prolong his career, there's no reason to argue against it. He did what he thought was right.
"But it's fantastic to play for your country."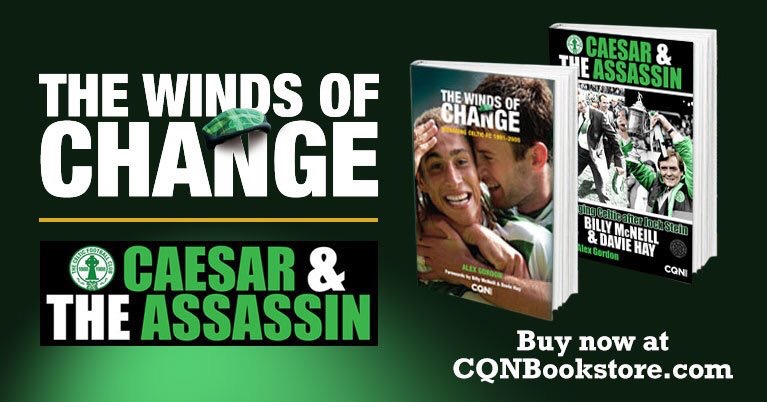 Click Here for Comments >