SHATTERED Astana coach Stanimir Stoilov was quick to hail Brendan Rodgers' team after the Hoops' 5-0 romp at Patkhead last night.
In the aftermath of the landslide Champions League play-off first leg thumping, he said: "First of all. I would like to congratulate Celtic on their win.
"But we made several individual mistakes and, in a game at such a level, that's dramatic.
"Celtic were playing high class football and it seemed every time they had a shot, there was a goal.
"We started okay, but every time we made a mistake, we were punished.
"We understand that we need to work on the levels of our team if we want to compete in the Champions League.
"Of course, there is a big difference between our championship and the Champions League.
'My players did enormous work before this game, but the result is tough for us to take.
"We need to increase the level of our team and our championship if we are to improve."
Stoilov reckons referee Ovidiu Hategan should have stopped the game for a clash of heads between Tom Rogic and one of his players at the third goal, but admitted it made no difference to the outcome.
He added: "If I was a referee, I would have stopped the game. You need to think of the health of the players, but Celtic were winning.
"Of course, we will try not to lose in Astana. If we win, it will still be a good result for us.
"We'll be better at home, but our long-term goal would be at the same level away as we do at home."
LISTEN to the latest CQN Podcast now…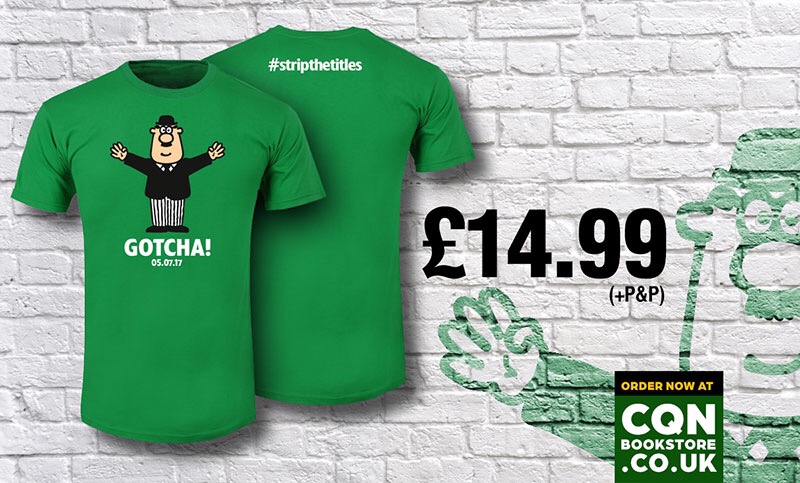 Click Here for Comments >