MIKAEL LUSTIG insists Celtic must not panic after their wretched European campaign.
Ronny Deila is under mounting pressure after failing to win in any of the last 10 games while losing the last three to Molde (twice) and Ajax.
Two of the embarrassing defeats have come at Parkhead in front of the Hoops' fans.
However, Swedish defender Lustig urged: "You cannot panic now.
"The board have done a good job and they have done very well with the transfers. You can't spend big money to get big players here, that is just a fact.
"It is dangerous to do that. We have quality in the squad and it is down to us as footballers to show that.
"When I came to Celtic they had a tough time, too. It is always like that in football. You cannot always be good – sometimes you need to hit the bottom to go up.
"We were better against Ajax, but we need to be more clinical and stop giving away stupid goals. It is easy to say, but it is harder to do.
"However, we know that it is down to us to correct it on the pitch."
Lustig also believes the players must accept some of the blame for the sustained failure in European competition after the double setback in the Champions League qualifiers in consecutive seasons.
He admitted: "There was no problem with our tactics or the way we were set up. It is players who keep losing cheap goals. We can do better. We also had good chances to kill the game off and we just didn't have the quality to do that.
"It was so disappointing. That is us now out of Europe and, to be honest, we are gutted.
"We were so naive at the first Ajax goal. Overall, though, I thought we played a decent game. I felt we were the stronger team in the late stages of the game.
"At their second goal, we should have got the corner-kick into the box, but these things happen and it is history now.
"We win and lose as a team. If you look at the facts, we have not been good enough in this campaign. We have conceded more than one goal in every game and at this level that is not anywhere near good enough in Europe.
"If you defend like that then you cannot expect to go through. There is only one way to fix it and that is on the training ground."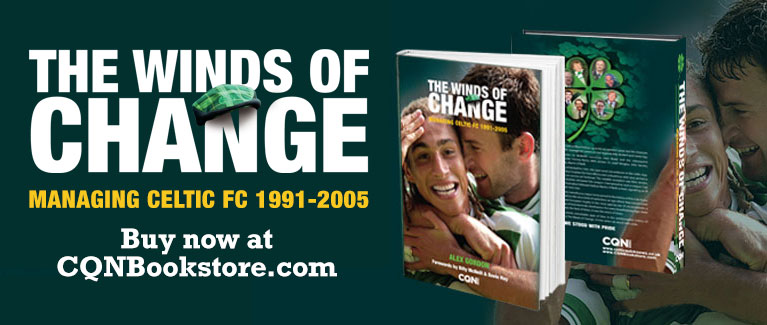 Click Here for Comments >