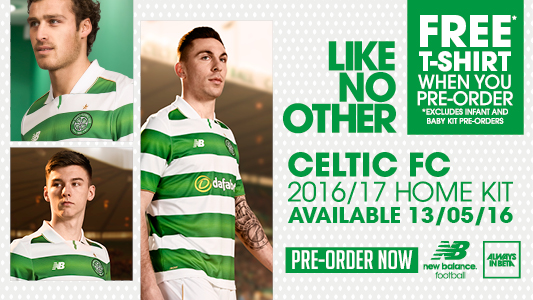 STAND-IN Celtic skipper Mikael Lustig will make his 44th appearance of the season in the five-in-a-row title celebrations against Motherwell at Parkhead tomorrow.
And the 29-year-old right-back is odds-on to play for Sweden against Martin O'Neill's Republic of Ireland in his country's opening Euro Championships tie in France in just over a month's time.
However, before then the Swedes will play pre-tournament friendlies against Slovenia in Malmo on May 30 and Wales in Stockholm on June 5.
If his nation make it all the way to the Final on July 10, Lustig – theoretically, at least – would be due to turn out for the Hoops in the first Champions League qualifier just two days later.
He said: "Celtic is probably the worst club to play at when it comes to time off in the summer.
"We have qualification for the Champions League every year and, if you are an international player, you are going to always have games in June.
"So, in a normal summer, I would say you have three weeks. A lot of teams have had much as eight or nine. That is a big difference, especially here when you don't get a break in the winter, albeit we will get one next season."
The three Champions League qualifiers are season-defining encounters and Lustig added: "The first couple of months of the campaign are so important for us and we need to be ready. In a perfect world, you want to have a pre-season for four or five weeks, to build your whole body up for the season.
"But, at Celtic, you have to start playing games right away. That is just how it is. It's tough."
————
SUPPORT the CQN Newspaper Statement initiative
HERE.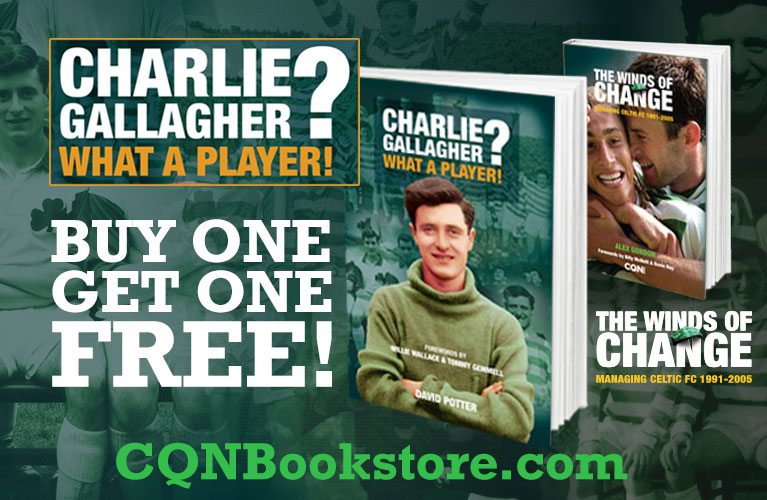 Click Here for Comments >