CELTIC winger Jonny Hayes has shot down rumours that he is about to join Cardiff City on loan.
Hayes is on international duty with Ireland and was asked to comment on the speculation that Cardiff wanted to take the player to Wales, having lost out earlier in the summer when Hayes opted to join Celtic.
Hayes cost Brendan Rodgers £1.2million and has the full confidence of the manager, despite a low-key start to his time at the Champions. This, plus the arrival of Paddy Roberts from Manchester City for another loan period, seemed to have fueled the speculation that Cardiff were keen on a loan deal for Hayes.
However Hayes is more of the second squad player for the left hand side of the Celtic attack, effectively competing with Scotty Sinclair while Roberts and James Forrest operate on the right.
Hayes' response puts one internet rumour to bed. He was asked if there was any truth in the Cardiff story.
"No, not that I know of, anyway," Hayes stated.
"To be honest with you, you just see these sort of things on social media crop up now and again, but nothing that I know of, anyway.
"It was actually one of my pals sent me a screenshot of something or other and he said, 'Any truth in that?'.
"As far as I'm aware there's none, anyway, so I'm not exactly sure where it came from."
The transfer window closes tomorrow evening with Celtic still actively working on incomings.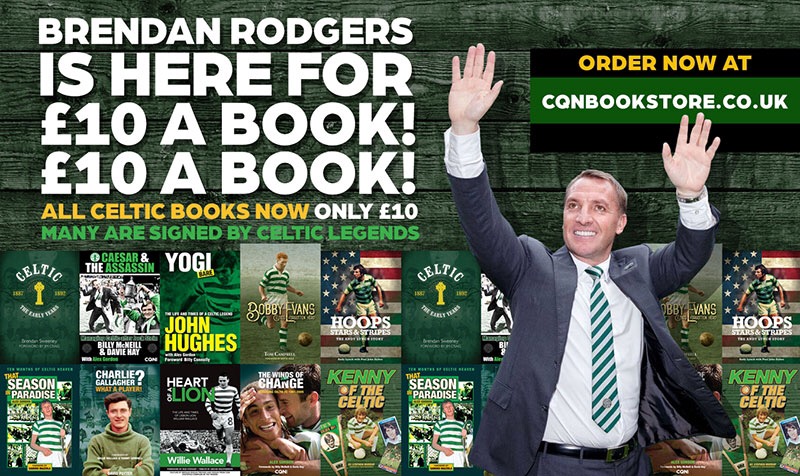 Click Here for Comments >