LAST night we featured an email from a supporter of the Ibrox clubs and answered the points raised.  The feature was titled CQN'S "FICTITIOUS ARTICLE ON RANGERS" and you can read it HERE  – it certainly is worth the effort.
This morning we've had more correspondence and this one maybe represents the strength of the intellectual argument we are facing.
Here is what our this supporter of the Ibrox clubs has to say…
Fwd: YOUR OBSESSIONS
SEVCO…………….
SCOTLAND'S. ELITE.CELTIC'S.OBSESSION.
::::::::::::::::::::::::::::::::::::::::::::::::::::::::::::::::::::::::::::::
THE CELTIC FOOTBALL CLUB & ATHLETIC COY 1888……..
PACIFIC SHELF 595 LTD……….
HMS 905 …………
CELTIC FC LTD………..
CELTIC FOOTBALL CLUB………
WILL THE REAL CELTIC PLEASE STAND…..
STOP CLINGING ON TO STRAWS…….
RANGERS FOOTBALL CLUB 54 TITLES 116 TROPHIES AND STILL THE MOST SUCCESSFUL CLUB IN PLANET FOOTBALL…..
CONCERN ON YOUR OWN FOOTBALL CLUB YOUR STORY'S ARE EVENING SENDING UR OWN FANS ASLEEP……SO READ AND WIPE
#COMINGFOR55 ✌⚪⚽
———————–
CQN has already outline
WHY WE'RE NOT PLAYING RANGERS
at the weekend. You can read this
HERE.
In
THE TRUTH HURTS
, which you can read
HERE
, we provide the quotes from 2012 from the media hacks and the so-called real Rangers men – people like Walter Smith, Richard Gough and Stuart McCall. All of these quotes acknowledge the same thing – that Rangers died and that a new club replaced it.
That was in 2012, before the myth was created. However in June 2016 in a letter to a firm of solicitors representing shareholders of Celtic FC on the Resolution 12 matter, 
Andrea Traverso, Head of Licensing and Financial Fair Play at UEFA
 blew away any notion that Rangers are the same club and had somehow survived liquidation. Mr Traverso stated:
"As a consequence of decisions taken in 2012 as well as the administration of the club the events/measures that followed (including the new club/company being ineligible to apply for a licence to participate to apply for a licence to participate in UEFA competitions for three seasons), there is no need for UEFA to investigate this matter any further since the club was not granted a licence to participate in the 2012/13 UEFA club competitions, the new club/company entered the fourth tier of Scottish Football and it was not able to play in UEFA competitions for the next three years in any event.
Many thanks for taking note of the above position of UEFA."
It is about time that Scottish football took note of the above position of UEFA because that is exactly what it says.
THE POSITION OF UEFA.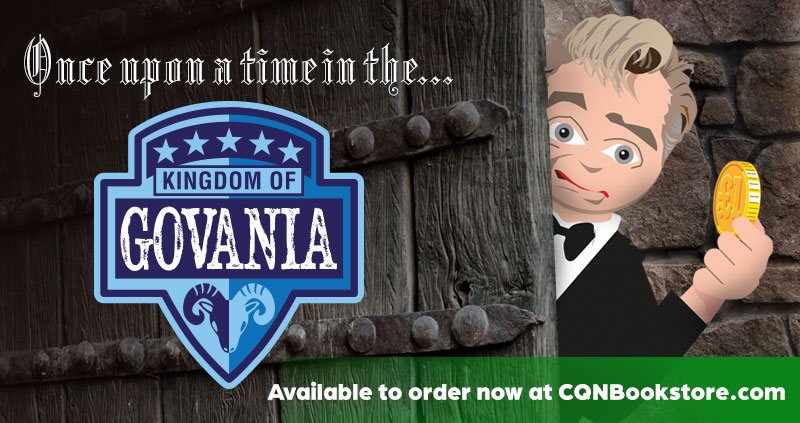 Click Here for Comments >