I read critical comments on Cristiano Ronaldo's comments after Iceland had the temerity to take a point from Portugal last night and recalled some of the heartfelt and genuine affection expressed last week for Muhammad Ali.
"Graceless", "disrespectful" and "unsporting" was the general tone, which is pretty much what was levelled at Muhamad when he called Joe Frazier an "Uncle Tom", surely the pinnacle of a career sending disrespectful barbs towards opponents.
I could listen to and watch Muhammad all day long, he was forever a treat to sport and the world, but had he shut his mouth and JUST boxed only actual boxing fans would know his name now.
Ronaldo sounds like he's taken lessons from The Greatest. At first pass it doesn't look like it, but when he reacts churlishly after a disappointment, he helps make football a bigger sport, just as Ali did for boxing. And just like Ali, many will want Ronaldo and Portugal to lose, just to take the smug grin off his face. That's why sport engages so many, but if you loved Ali, be consistent and cheer on Ronnie.
I've read and enjoyed some of what this pantomime act they've signed across the city has been saying this month. Good luck to him, he's sheer entertainment. Anyone who can give it thick to royalty, mix with certain councillors, shout for Celtic, then tell Newco to cheer for him as he takes millions from them, deserves some slack.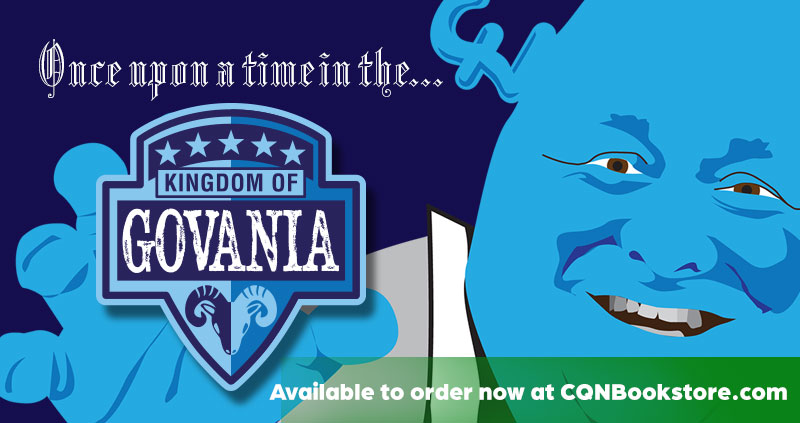 Click Here for Comments >