FORMER Celtic boss Neil Lennon, axed by Bolton 10 days ago, is looking for a quickfire return to management.
The Irishman has just endured a nightmare campaign with the rock-bottom Championship side, but that hasn't wiped out his enthusiasm for life in the dug-out.
He said: "The Bolton experience has made me a far wiser manager. I've pretty much seen everything as a manager in the last six years.
"I'm very motivated for the next challenge and open-minded about where that will be.
"Ideally, it's a club that will give me the chance to build something and to be able to go for success.
"My time in England has given me a better knowledge of players and allowed me to expand my contacts.
"When will I get back in? Realistically, it's likely now to be the end of this season or the beginning of the next. I don't want to be out of the game for too long."
Lennon, 44, had his finest moment in management when he guided Celtic to their unforgettable 2-1 Champions League win over Barcelona in the east end of Glasgow one day after the club's 125th birthday on November 7 2012.
Victor Wanyama, with a first-half header, and Tony Watt, with a superb run and shot eight minutes from time, were the marksmen as Parkhead rocked. Even an injury-time goal from Lionel Messi couldn't prevent the celebrations going long into the night.
In his four years as boss, Lennon won three Premier League titles and two Scottish Cups and also five championships, four Scottish Cups and two League Cups as a player.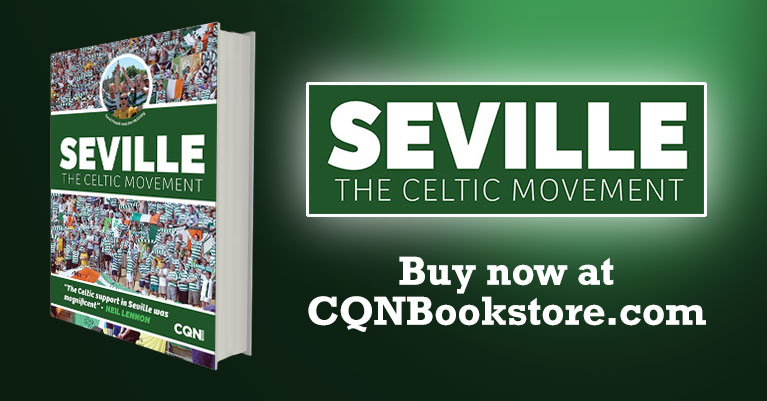 Click Here for Comments >